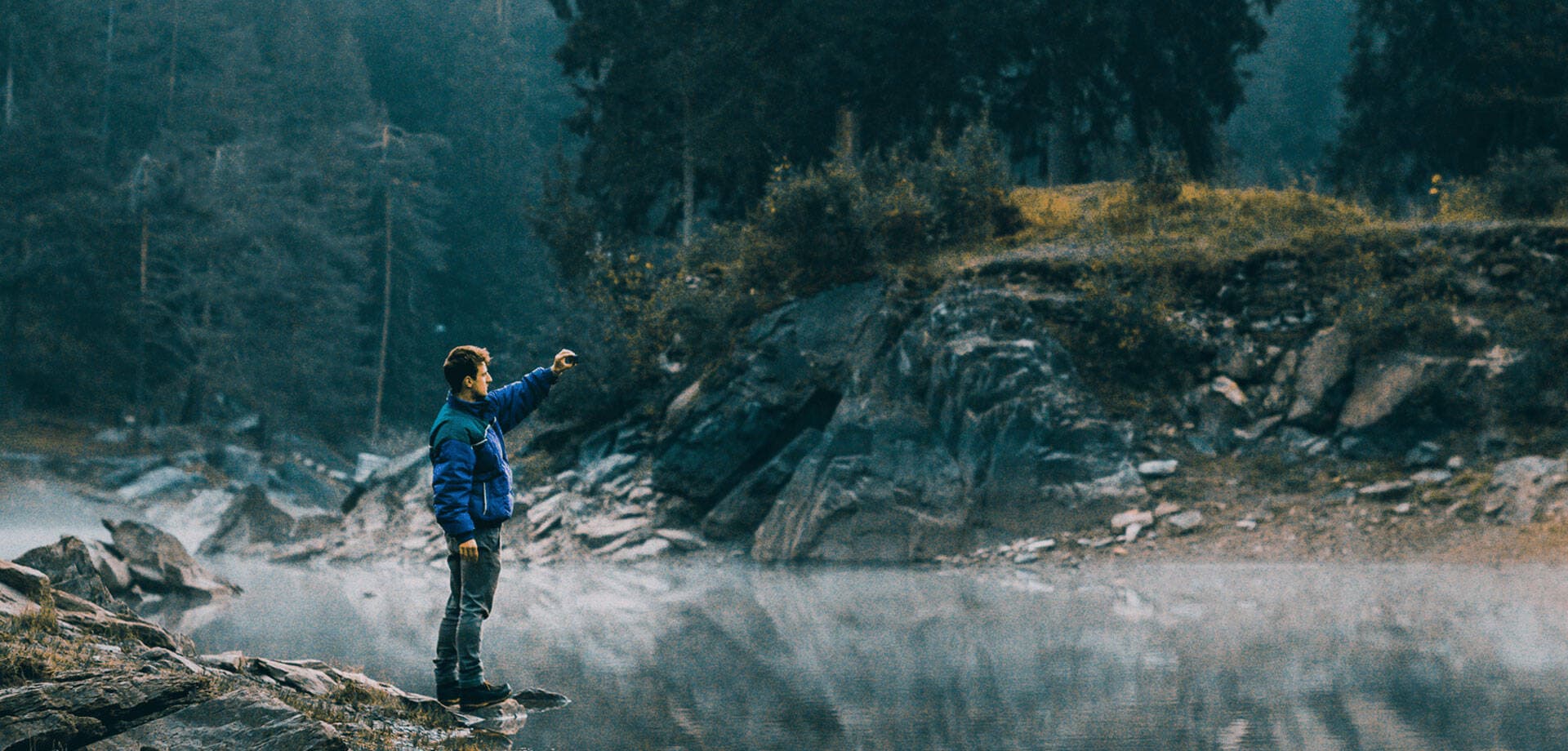 Register and take
advantage of what
you deserve.
Note: Warranty extension policy is only valid for new products purchased at Amazon. Buyers from other commerce platforms or received it as a gift, please contact cs@akasotech.com.
Warranty Information Tips
Register your products to extend warranty to 24 months.
1. Free Warranty Extension: In addition to our regular 12-month warranty, Amazon buyers can extend the warranty on their AKASO products to 24 months.
2. Submit your Amazon order ID to get warranty extended. You can view warranty status of all your products.
3. If you bought your product from the AKASO website, you are already granted a 24-month warranty; no extension is needed.
4. After registering with your order ID, you can make a warranty claim at my product . Click the Warranty Claim button and submit. You'll get response in one business day.
5. For an order with mutiple products, you will need to register the warranty one time only.
Note: Warranty extension is not valid for used goods
What does the warranty cover?
What does the warranty not cover?.
30-Day Money-Back Guarantee for Any Reason