SHOT WITH US
@AKASO #gobeyondwithakaso
DISCOVER MORE
Keep up with Latest News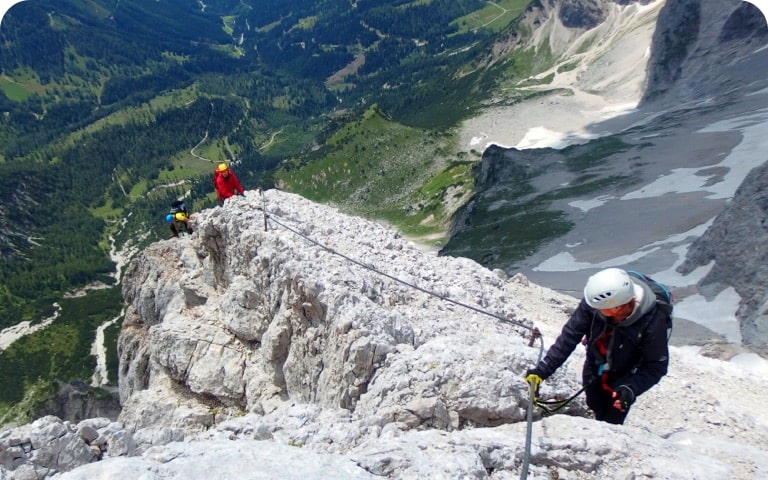 The Development Course of AKASO
AKASO action cameras are duly designed with a mounting system that can attach them strongly to your surfboards, bikes, or even your helmet--- virtually, anything with a good grip.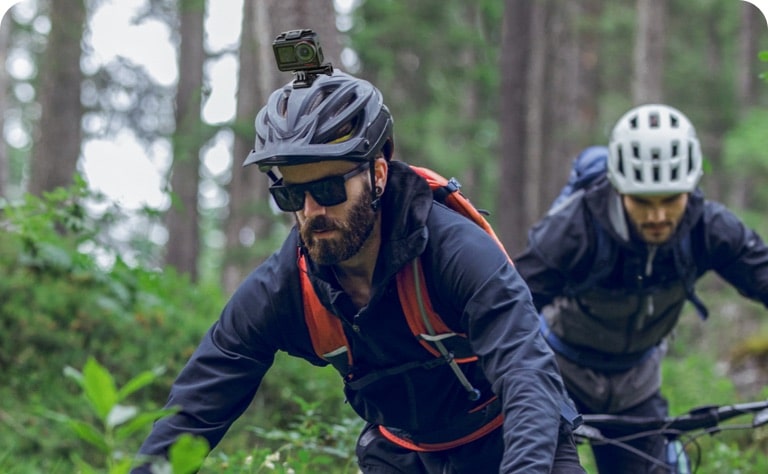 Modes and Parameters for Cycling
An action camera is both tiny and tough. You can keep them in your jacket pocket and use them whenever you need them - So it's a good choice for cycling.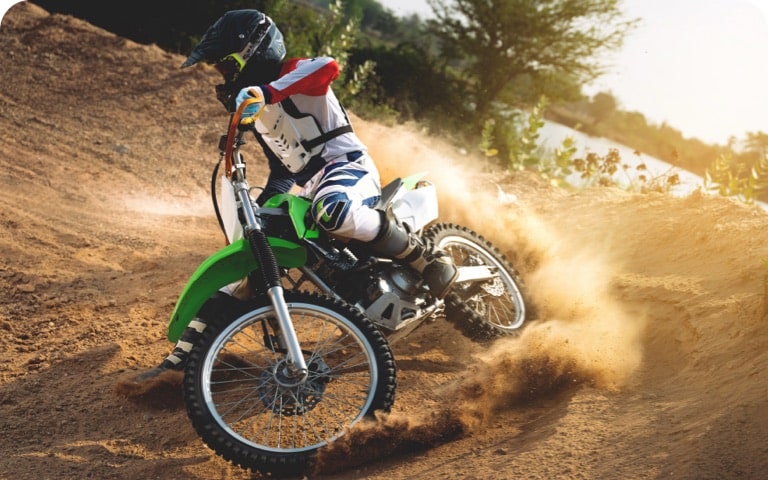 Brave 8 Action Camera Review
The AKASO Brave 8 action camera is fairly priced and has features that suit those who seek adventure. It is pretty good in terms of pricing and built quality.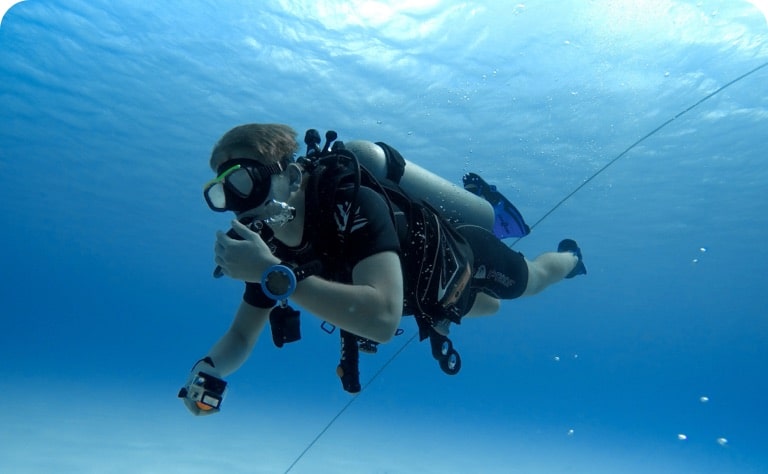 How To Use An Action Camera Underwater?
Underwater photography now attracts a lot of interest. You can hone and improve underwater photography skills with the article.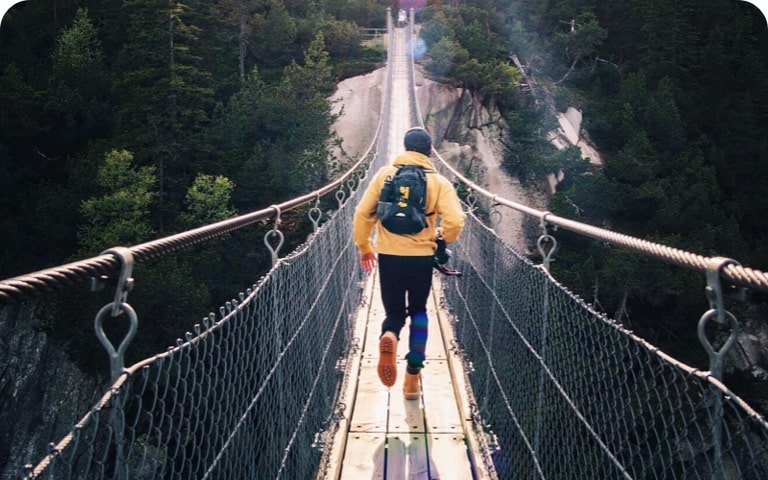 The excellent performance of AKASO in comparison with Gopro
AKASO dares to offer alternatives. A large ecosystem of bindings, boxes, and other batteries has been created around the AKASO products.
Recommended by Leading Media
Not only will Brave 8 pick up audio well, but the 1/2-inch CMOS sensor, complete with a nine-layer glass lens and Quad Pixel technology, ensures you don't miss any visual details.
Good 4K video for less than $150 and it has a front display. The Brave LE is quite the deal. The body is water-resistant but, along with a variety of mounts, two batteries, a charger and a wrist remote, AKASO includes a dive housing good to 40 meters (131 feet).
The AKASO Brave 8's whopping sensor does indeed deliver the goods, especially in terms of photos, which are impressively good given the compact size of the camera.
Featuring 4K60p video, the Brave 8 can capture ultra-smooth moments in stunning detail. Meanwhile, the 8K time lapse feature gives users the ability to capture an epic hike or incredible bike ride in all of their entirety.
All in all, the AKASO Brave 7LE action camera is is a superb little camera that can be controlled remotely, and has all the extras you could need for your active life.
The Brave 7 LE also feels more high-end than any other camera we've seen around this price. A lot of this comes down to weight. At 127g it's twice as heavy as the action cameras that seem like empty boxes when you pick them up. The plastics used are of higher quality too.
AKASO is a manufacturer of action cameras, and their best feature is that they have the best value for money in terms of performance and quality. As for how cheap it is, it's capable of shooting 4K 30fps and has an LCD on the front like OSMO ACTION, priced at 15,980 yen!