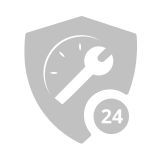 24-Month Warranty
Free for orders placed on AKASOSTORE.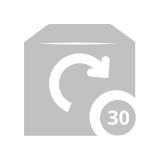 30-Day Return
You may return your order to us for a refund within 30 days of receiving it.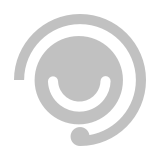 5 Business Days Online Reply
Quick response. Fast resolution. Ready to serve.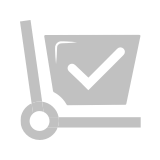 Free Shipping
Free shipping for orders up to $100 in the United States.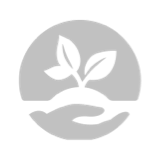 We Plant Trees
We collaborate with Trees for the Future (TREES). Every AKASO action camera helps plant a tree!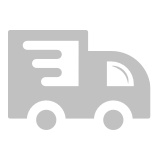 Fast Shipping
Estimated to ship within 2 business days after order confirmation.