Estimated to ship within 2 business days after order confirmation.
AKASO Brave 8
          ● 4K 60fps video & 48M photo
● 10m/33ft waterproof and up to 196ft (60m) with our waterproof case
● 8K time-lapse video & 16x Slo-mo
● Dual color screens: 1.22" front screen + 2" touch screen
● AI Face Metering
● Hands-free voice control in 7 languages
        
Bundle
Brave 8 Standalone
$289.99
                        Standalone includes 1x Brave 8
                      
We accept credit card and PayPal payments.
Estimated dispatch within 3 business days.
Back to top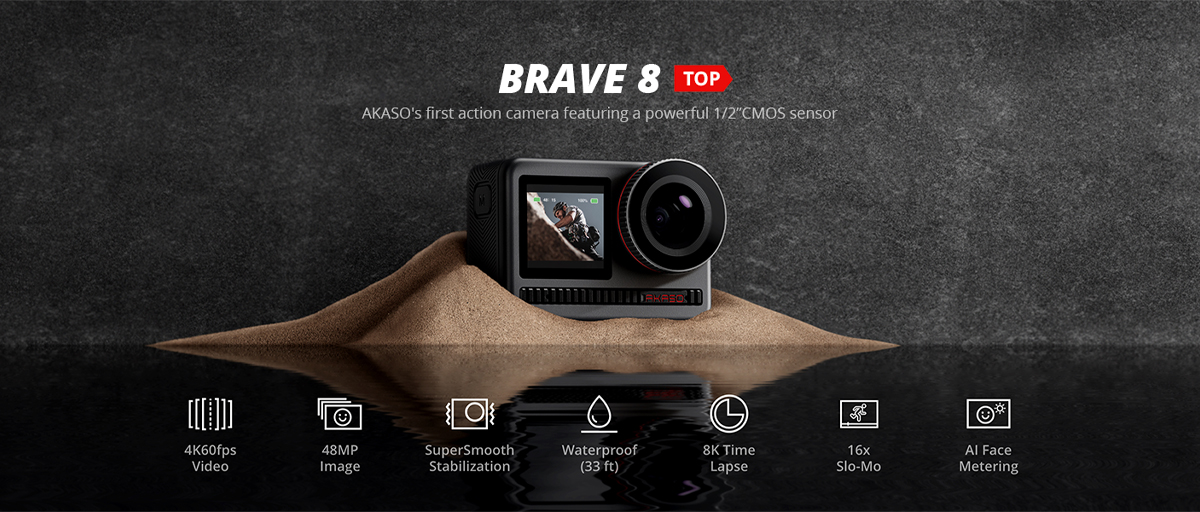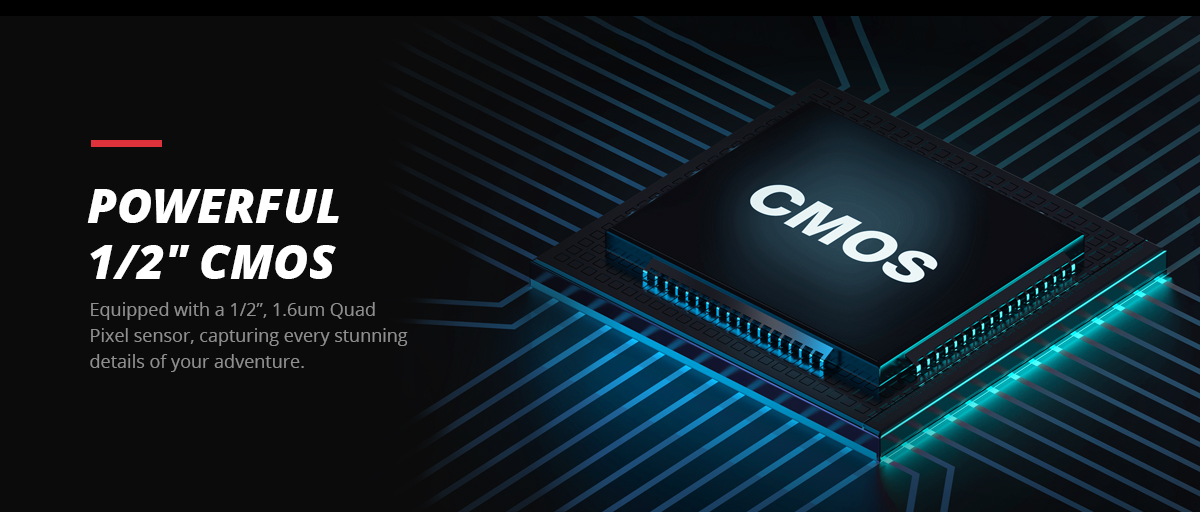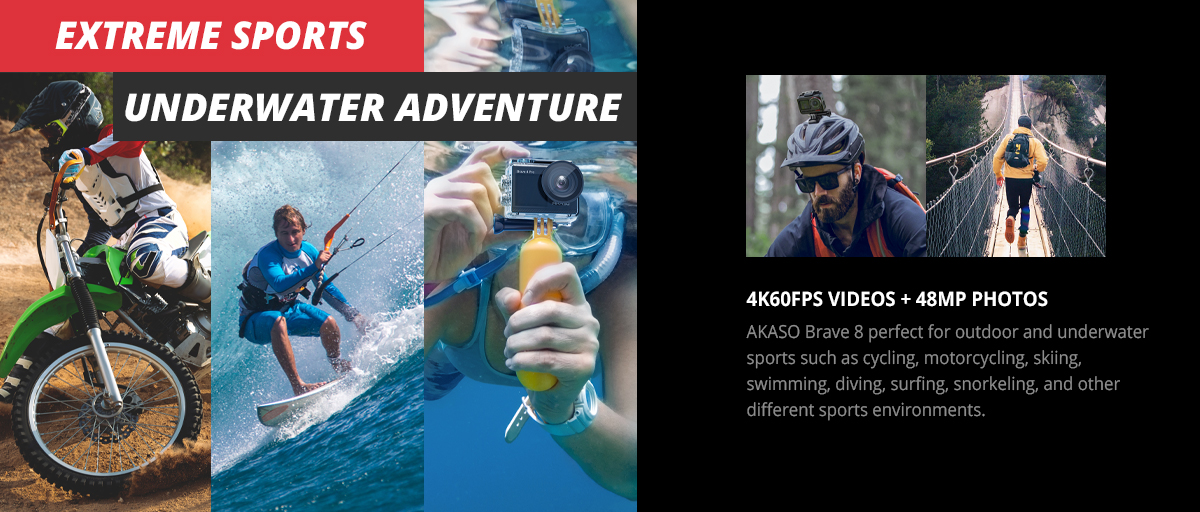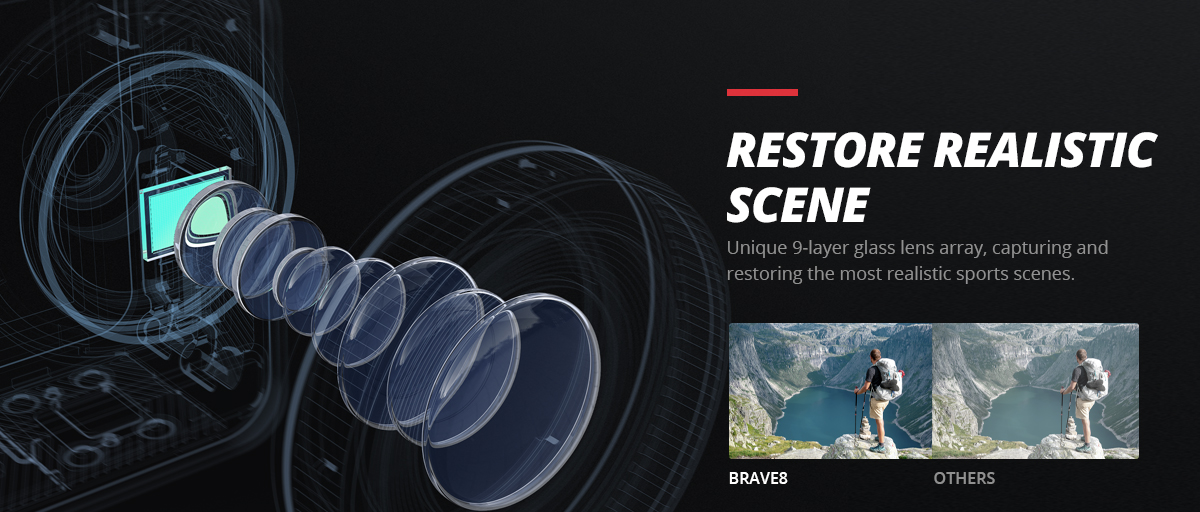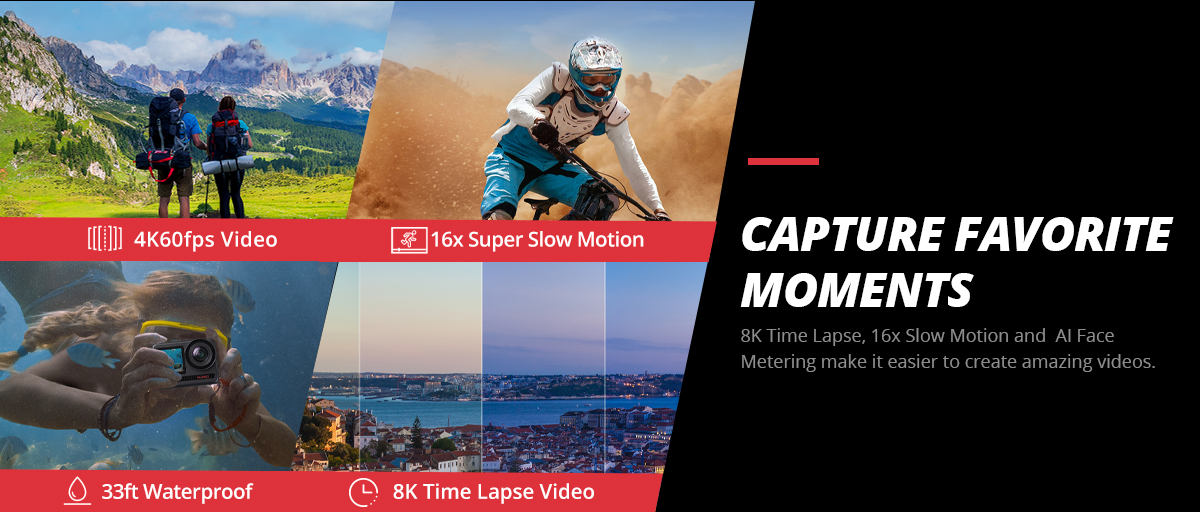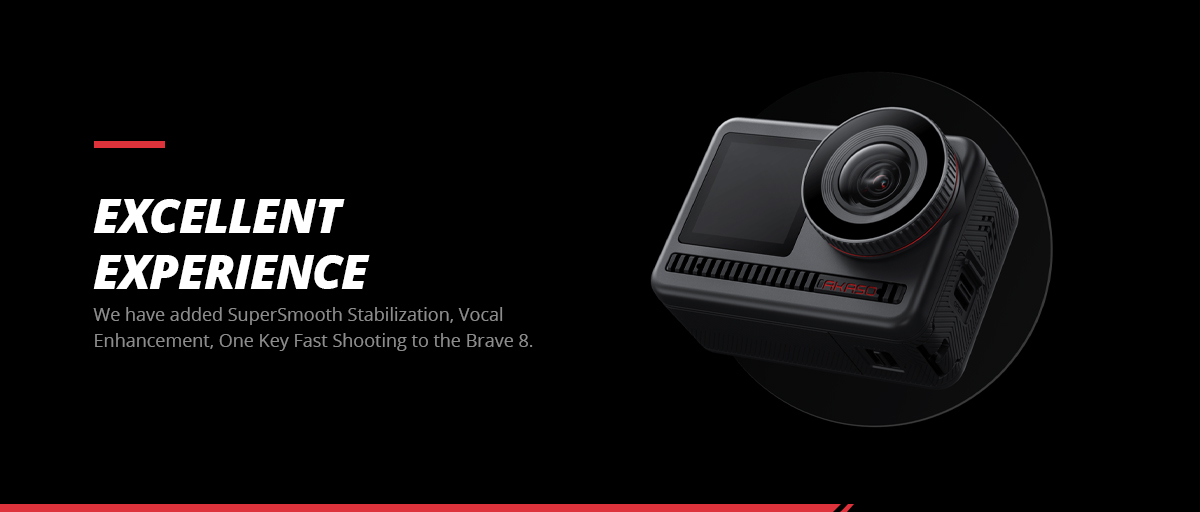 In the Box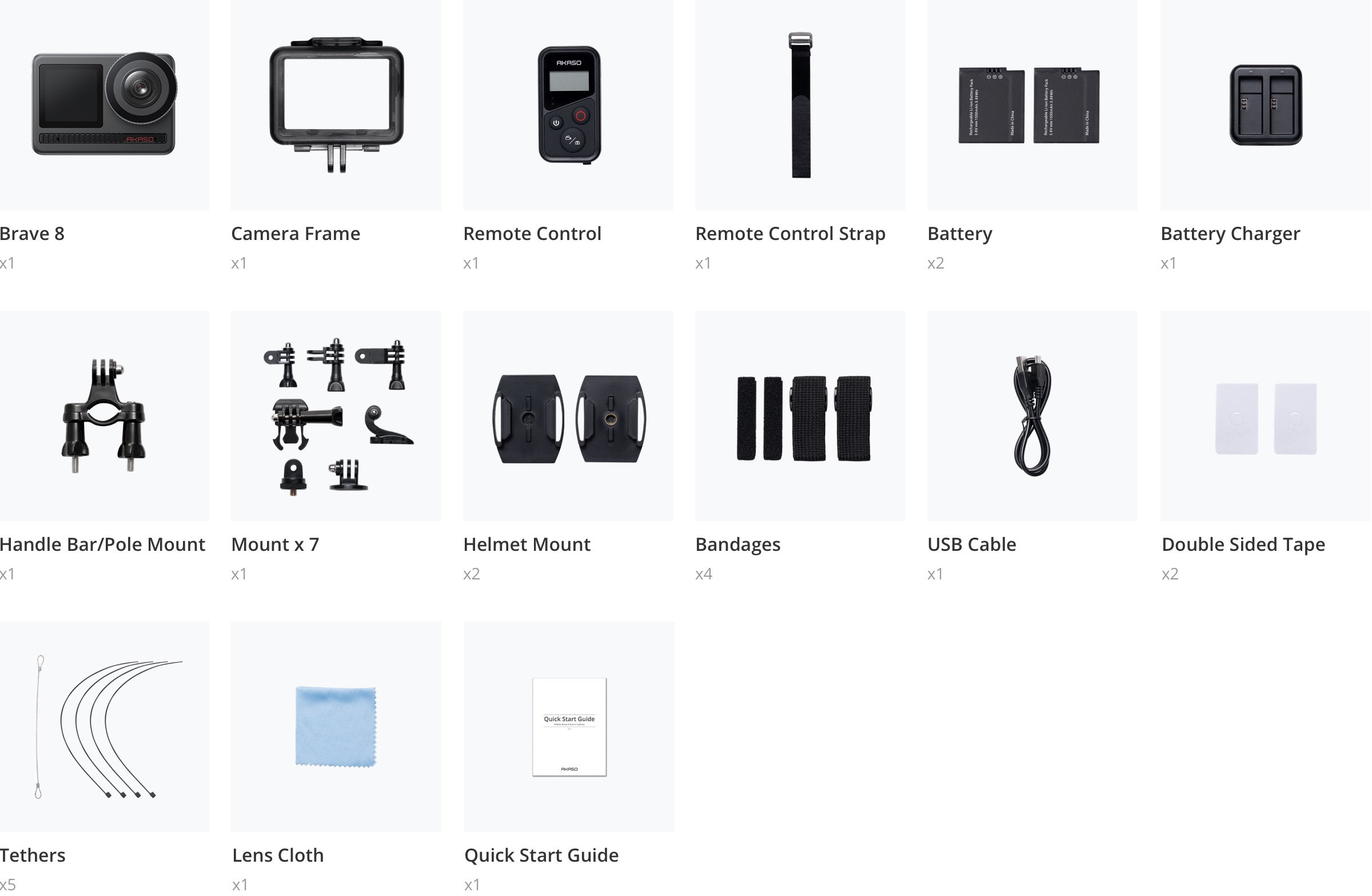 FAQ
Do the Brave 7 accessories work on Brave 8?
How long can Brave 8 record videos?
Does Brave 8 have an upside-down function/auto rotate?
What's the maximum micro-SD card size compatible with this camera?
Does the Brave 8 come with a waterproof case?
Is this action camera screen touchable?
The camera gets very hot.
The wind noise is too loud when recording.
Can Brave 8 be submerged in salt water? Can it be used for underwater photography in the ocean?