Estimated to ship within 2 business days after order confirmation.
AKASO Brave 4
Bundle
Brave 4 Standalone
$89.99
                        Standalone includes 1x Brave 4
                      
We accept credit card and PayPal payments.
Estimated dispatch within 3 business days.
Back to top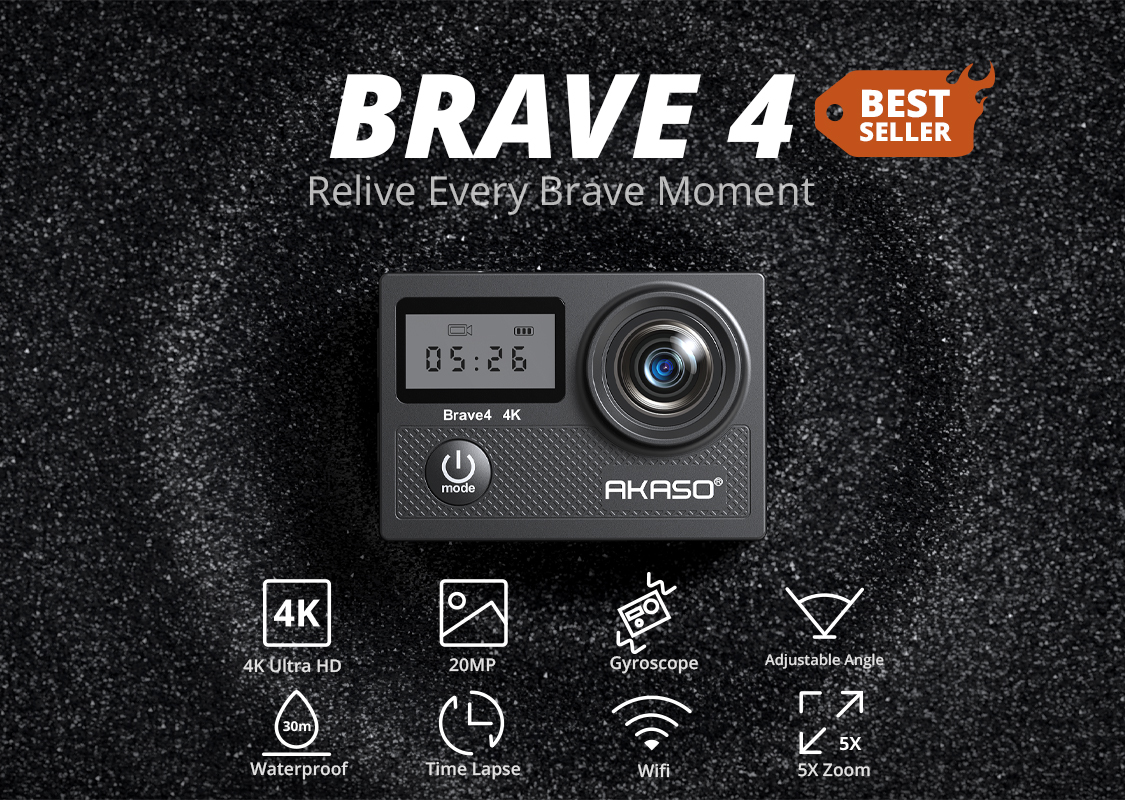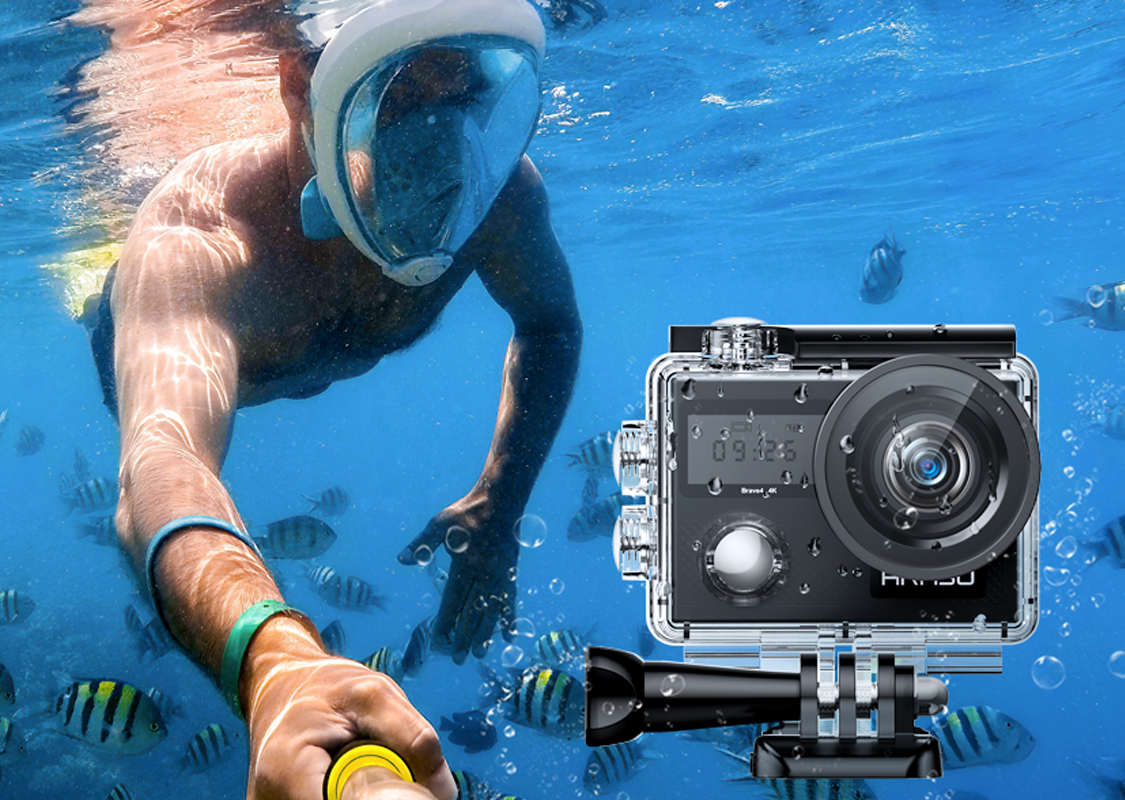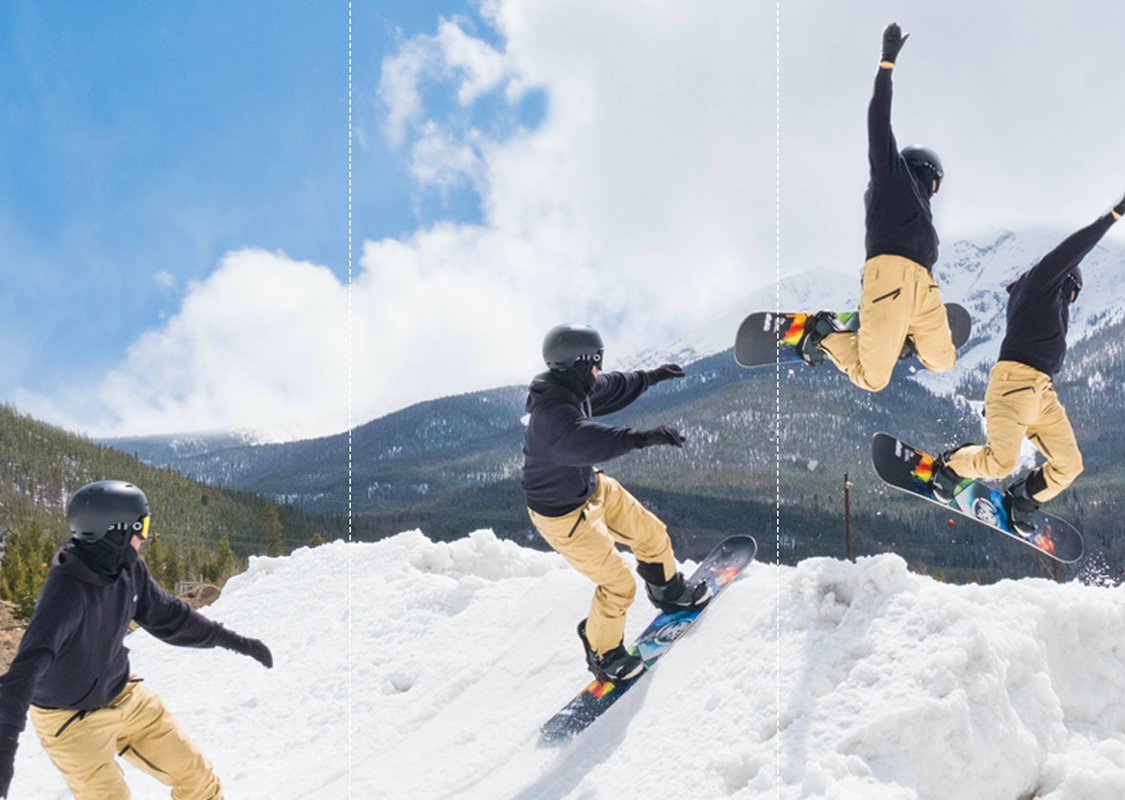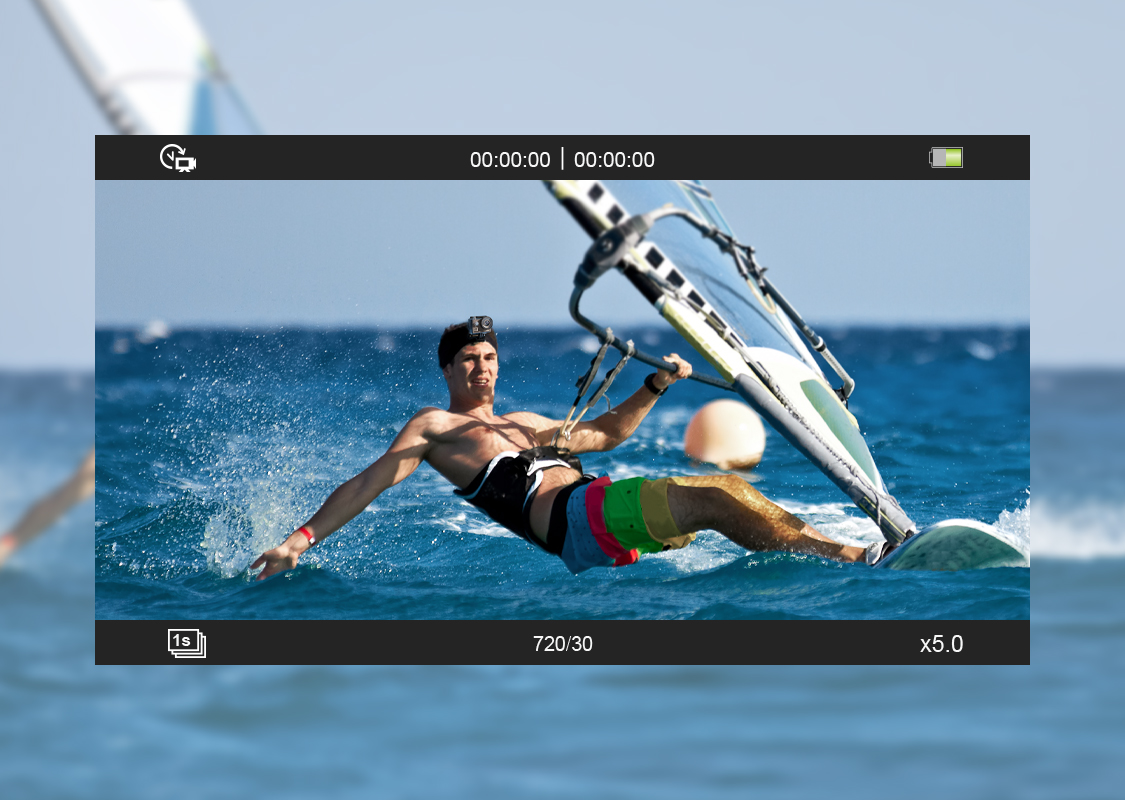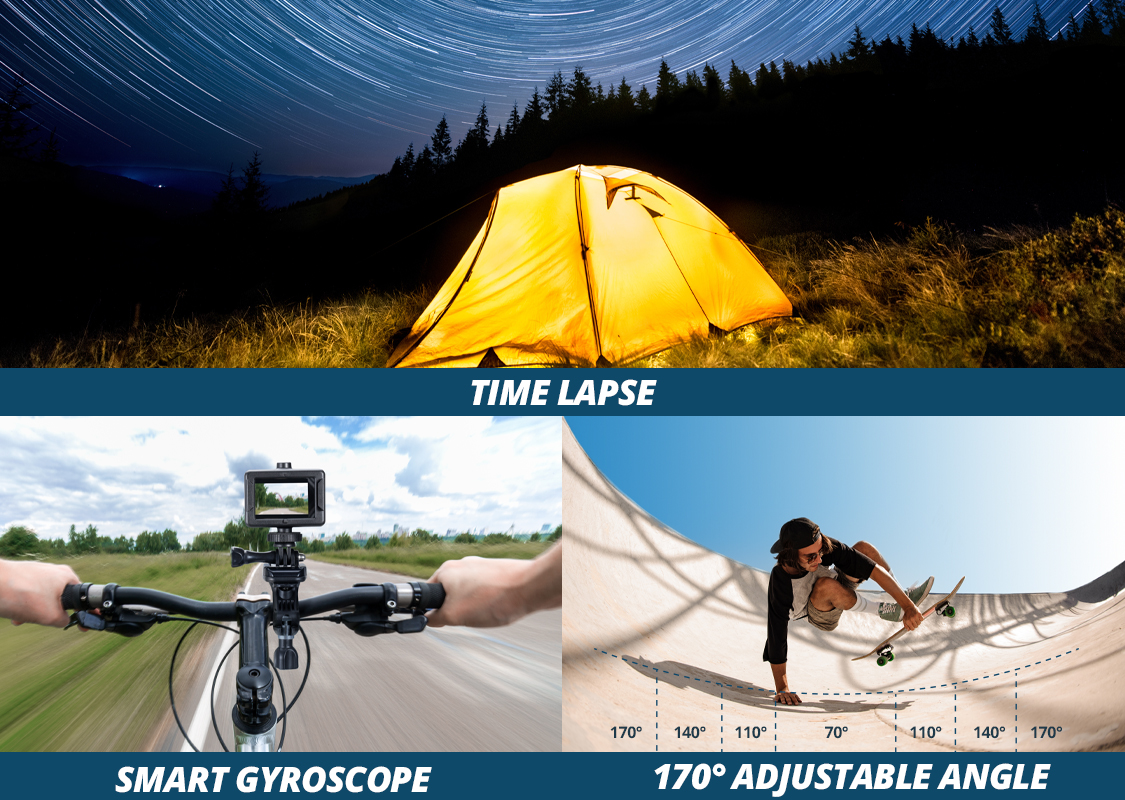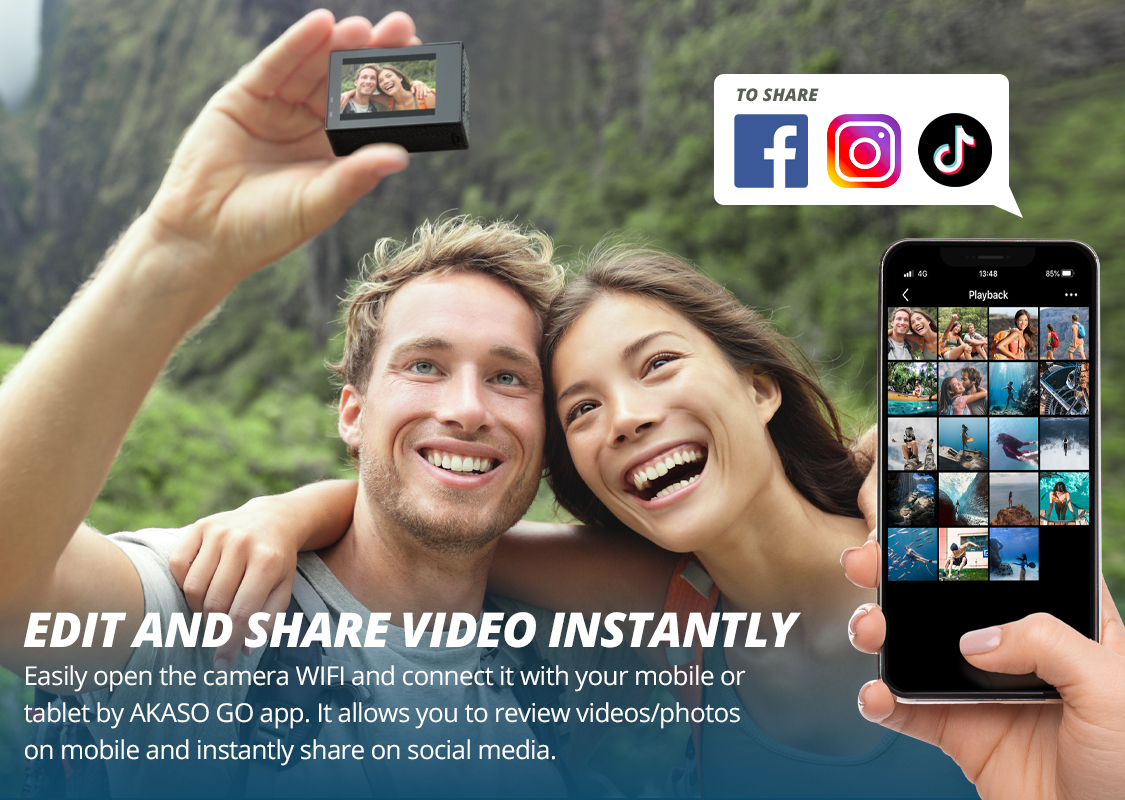 FAQ
I bought a class 10 64GB micro USB but it doesn't seem to be inserting all the way? It doesn't stay in?
Is this camera waterproof itself without the case?
Does this camera have zoom features?
Can an external microphone be used?
Can I plug it into an external power source and make a time lapse video for 2 weeks?
How to check the camera version?
When I connect the camera to PC, my PC can't recognize the camera.
Does it work in cold temperatures? I need it to work to 0°F.