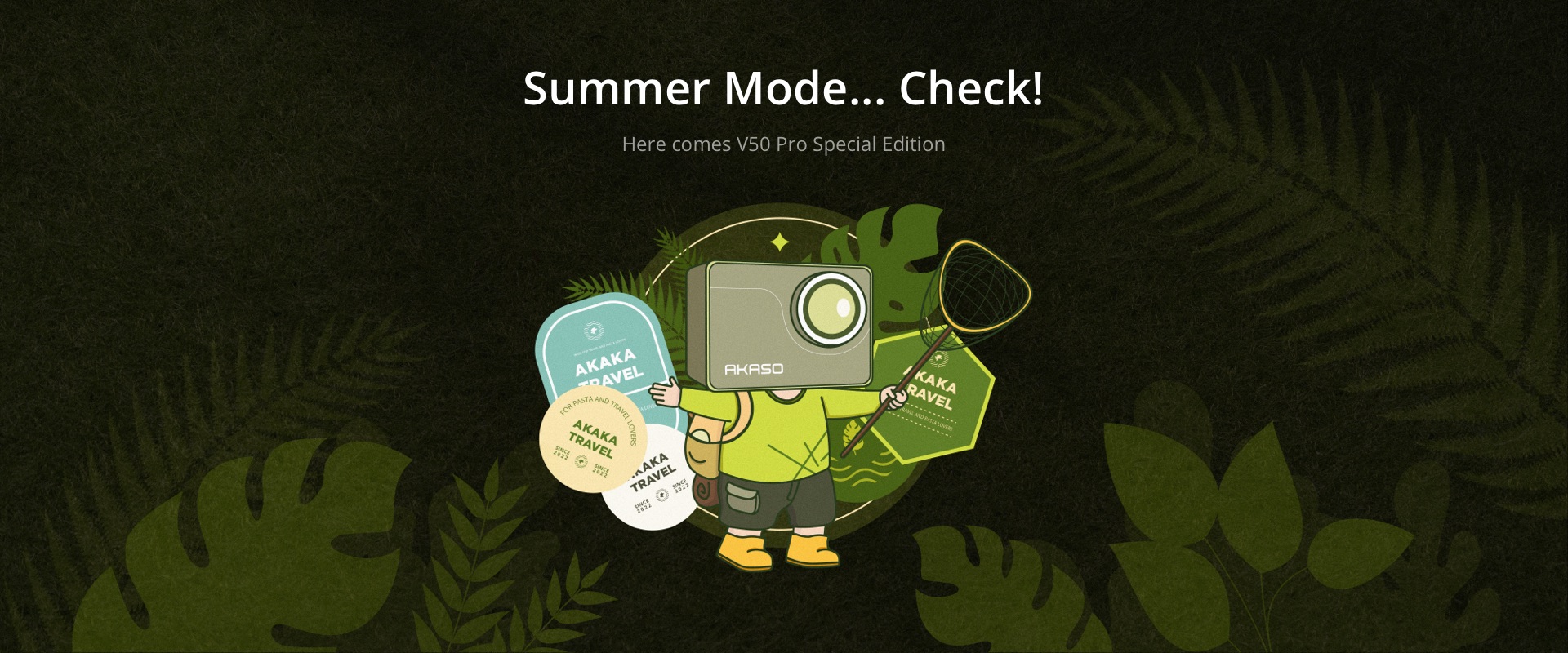 Summer Mode Giveaway is coming!
Different prizes& coupons are hidden in the "? ", just swipe down to explore and click "? " to get a chance to win amazing prizes!
3*V50 Pro (Special Edition)
30*30% OFF Coupon for V50 Pro (Special Edition)
15*40% OFF Coupon for V50 Pro (Special Edition)
How to join the giveaway?
1. Enter your email address and get it verified to participate in the "Summer Mode" giveaway. 2. There're 5 boxes with prizes hidden in the forest. Explore the forest and find the boxes to get a chance to win. 3. Each participant has a total of 5 chances to open the boxes every day. Each box can only be opened once a day. The chances will be refreshed every single day. 4. Duplicated email addresses and IP addresses will be filtered.
Once we find that there're duplicated, fake or malicious registrations, we will cancel the qualification of this winner immediately and select another winner. 5. This event will end on July 14, 2022. We will announce all the winners on July 15, 2022 on www.akasotech.com and our social media platforms. 6. Global participants are eligible. 7. This event is managed by AKASO. Participation in this event is subject to the official rules.
How do I claim my prize?
If you win a coupon, you can directly check the coupon code via "Check My Gift" button.
If you win an action camera, we will contact you via email when the giveaway ends.
Sign up for exclusive offers, teaching guide, events and more.