The excellent performance of the AKASO action camera in comparison with Gopro (Section Ⅱ)
Continued from the previous article: The excellent performance of the AKASO action camera in comparison with Gopro (Section Ⅰ)
Camera performance
AKASO's 4K video quality is best felt in optimal lighting. The new AKASO products come with built-in image stabilization. Where the 4K resolution excels is the time-lapse mode. With the right picture settings, you'll find that time-lapse mode is indeed better. Also, Slow motion is one of the best video modes for post-processing that AKASO users feel good about.
The new AKASO products come with 4k video recording at 60fps. This is a major update in the spec. Also, with a better light sensor, images and videos feel better than expected. 4K video quality is best felt in optimal lighting. Scaling down to lower resolutions gives better video output. Night recording is also decent.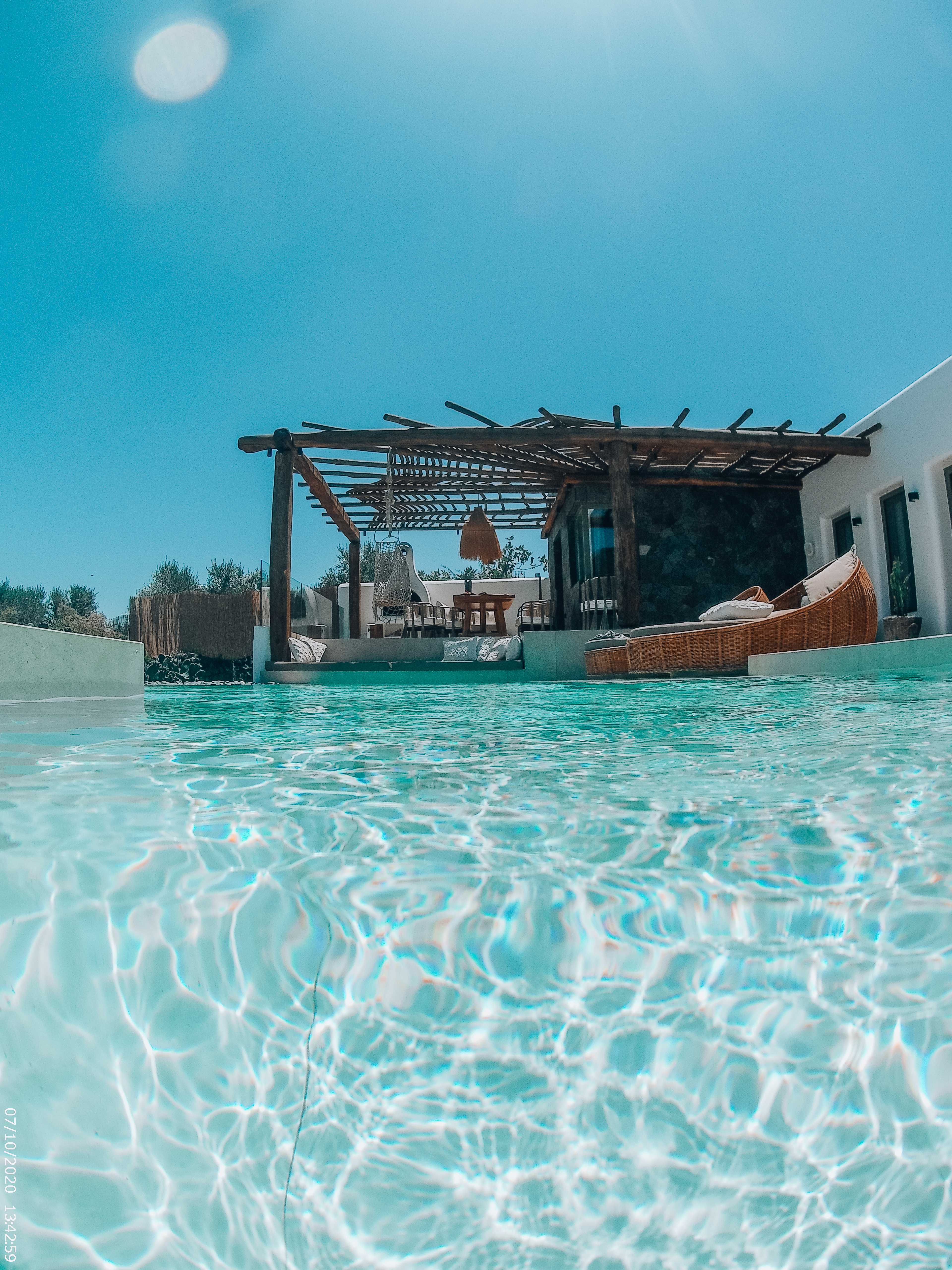 Shooting Performance
In order to obtain a better shooting effect, the AKASO action camera also added a front and rear dual color screen design to the fuselage. Especially for users who need to shoot VLOG, the design of the dual-color screen can easily cope with the needs of selfies.
Speaking of the action camera, the shooting performance is naturally a part that cannot be ignored. Especially for outdoor shooting, anti-shake performance has always been a problem. But this problem has been solved with the AKASO Brave 7 action camera. The newly upgraded 3.0 anti-shake technology can bring an operating experience comparable to that of a GoPro. Make the content you shoot very stable, and you no longer have to worry about smears and freezes caused by jitter.
And it is worth mentioning that this time; the AKASO action camera also supports WDR wide dynamic video recording function. When the light conditions are too strong or too weak, the fuselage can automatically adjust the light to capture a clearer and more realistic picture. Even in a backlit environment, the effect of shooting is very powerful. This, coupled with the 4K high-definition recording function will make the picture quality presented very delicate and realistic which allows you to easily cope with a variety of shooting situations.

Sound quality
AKASO Brave 8 can record in two modes, normal stereo and vocal. Stereo mode is the normal recording mode that provides the true sound quality of everything in and around the frame.
On the other hand, the human voice emphasizes the user's voice. This mode suppresses surrounding ambient noise and enhances your voice for clear speech output. This makes it an advantageous device for adventure vloggers.
Conclusion
AKASO and GoPro are two of the leading action cameras in the sector but there is an obvious difference when looking from the price point. AKASO products have been on the rise in recent years in terms of performance, features, design, etc.
AKASO is affordable and has features for those looking for an adventure. For the price and build quality, it's pretty good.
The device does manage to deliver decent performance in the video and audio departments.
Sign up for exclusive offers, teaching guide, events and more.