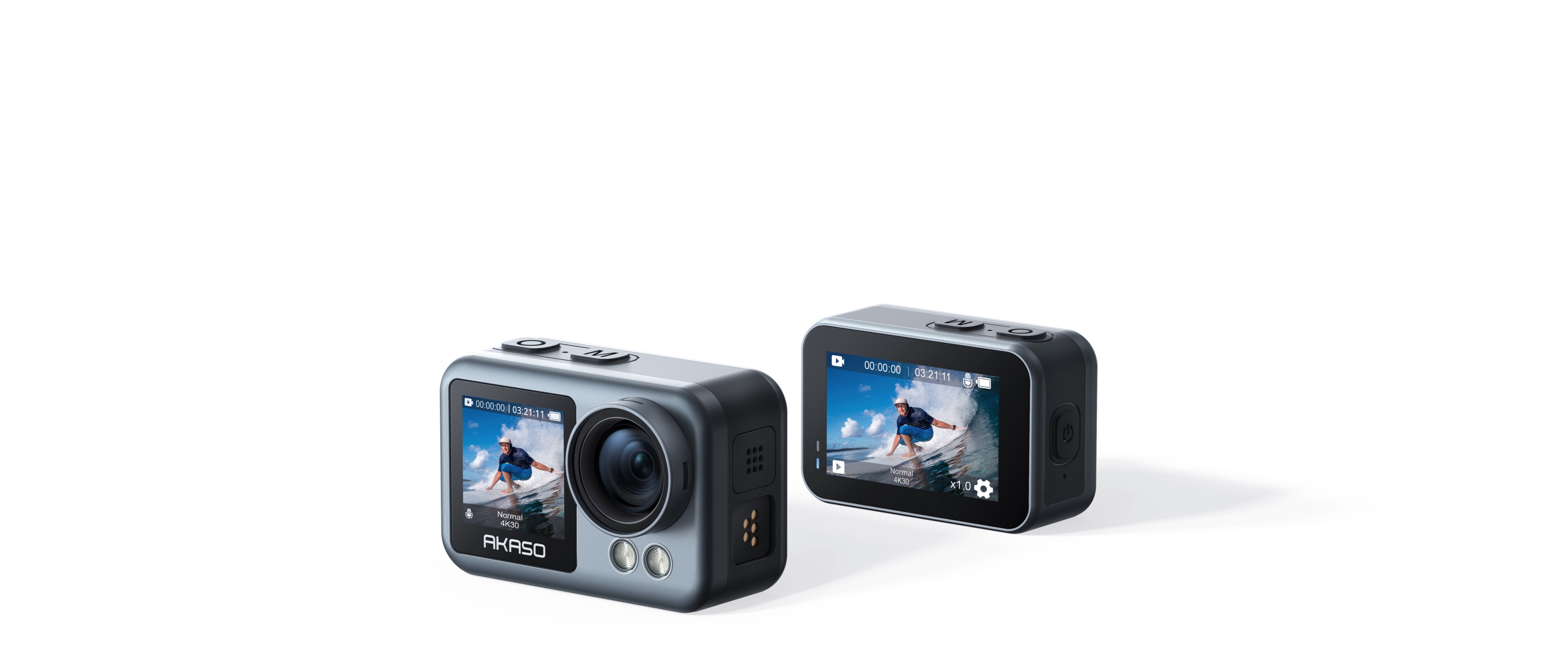 Adventure unleashed with our waterproof solution.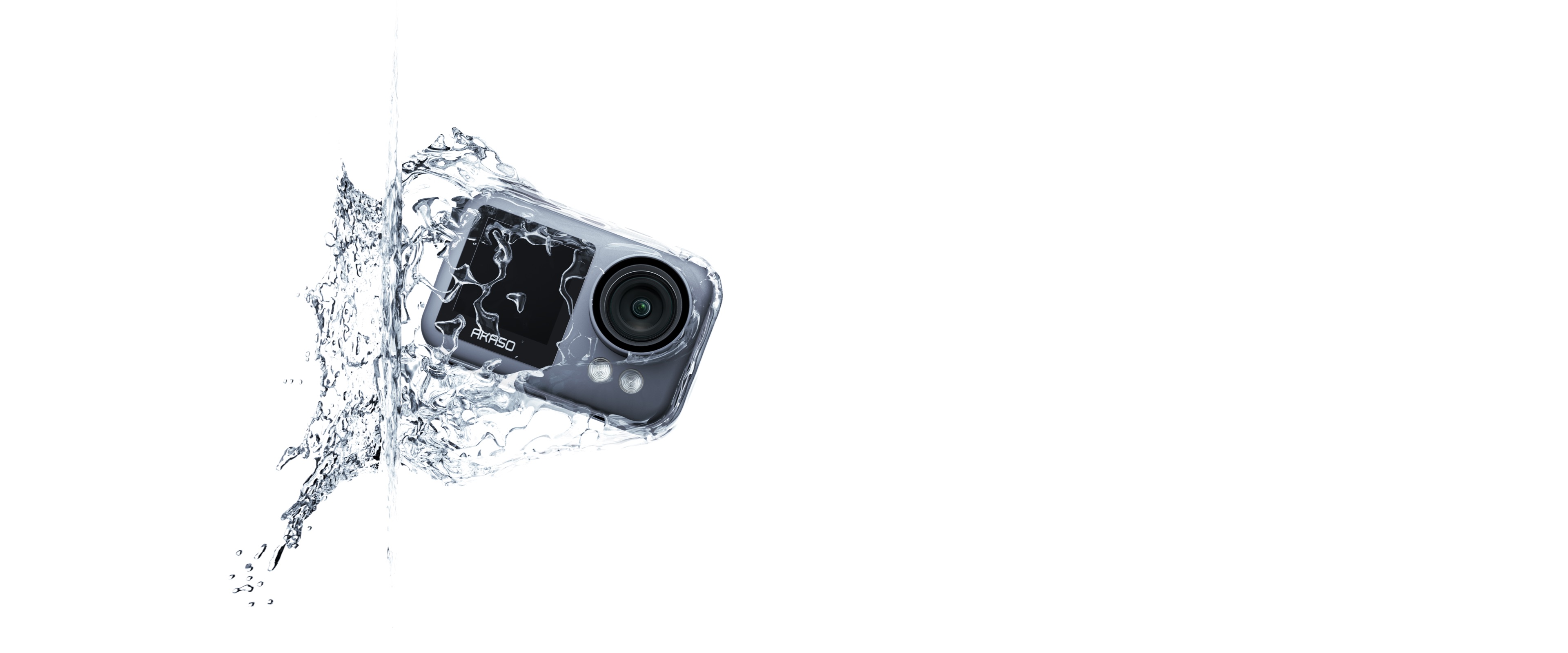 The professional all-in-one design makes the camera waterproof to 10M/33FT, and up to 40M/133FT with a case, making it ideal for adventures such as snorkeling, surfing, rafting, and more.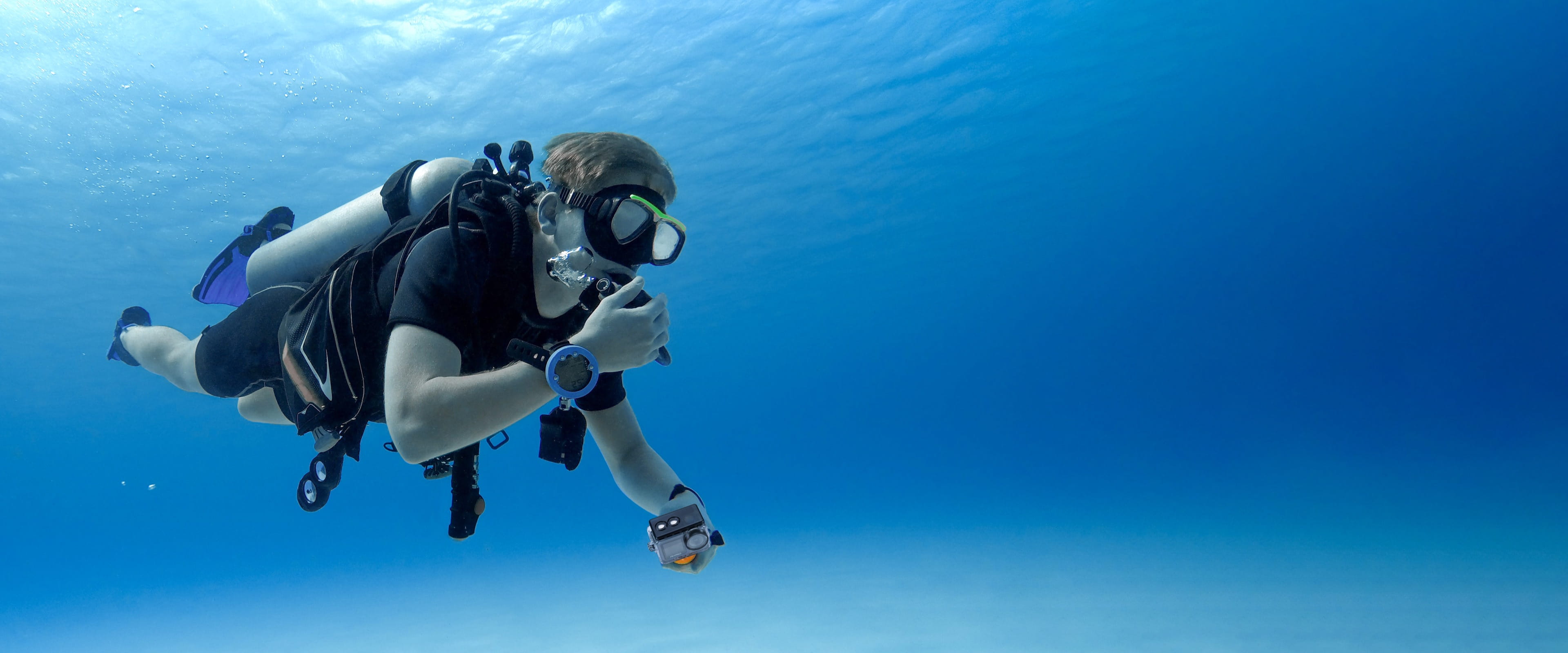 Lasting
Battery Performance
The built-in large capacity 1650mAh li-ion battery can work up to 3 hours, and 120mins for 4K30fps video recording, providing you with worry-free extended capture experience.
Up to
3 hours
Up to 3 hours of shooting time at 1080P30fps.
Up to
120 mins
120mins for 4K30fps video recording.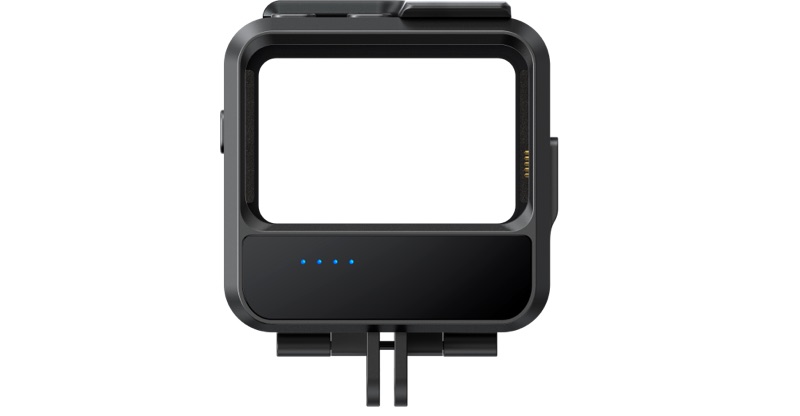 Rechargeable Camera Frame
The rechargeable camera frame (sold separately) can extend battery life by twice, allowing you to charge and capture anytime, anywhere for more enjoyable experience!
Steady and More Waterproof
The camera's magnetic power port provides a more steady and convenient method for charging and data transmission, which enhances its waterproof capabilities.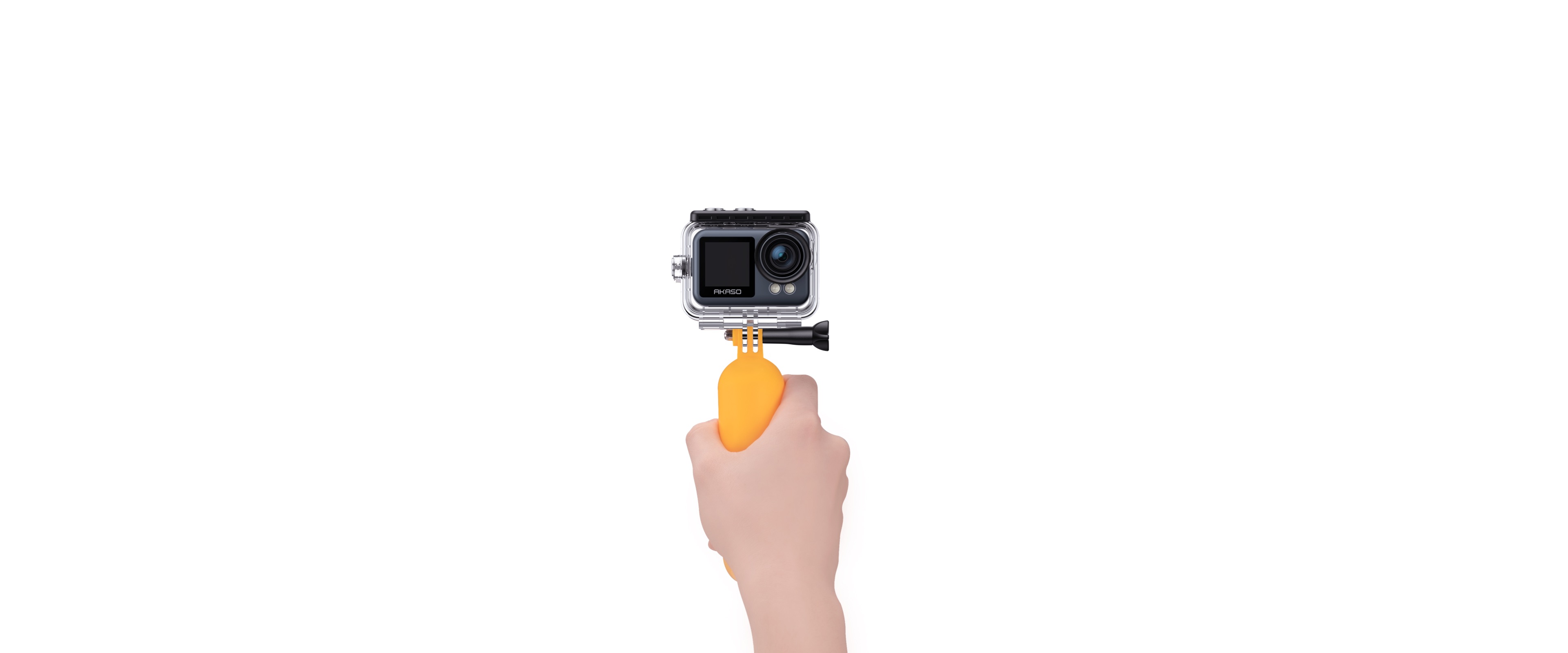 Rich Accessories, Various Scenarios
Standard Accessories+Remote+Camera Frame+Waterproof Case Included.
4K video and 20MP photos in high resolution
Capture life's best moments in stunning clarity with 4K60fps video and 20MP photos.
Capable of recording higher quality 4K60fps video.
Take 20MP photos and records a clearer exercise status for you.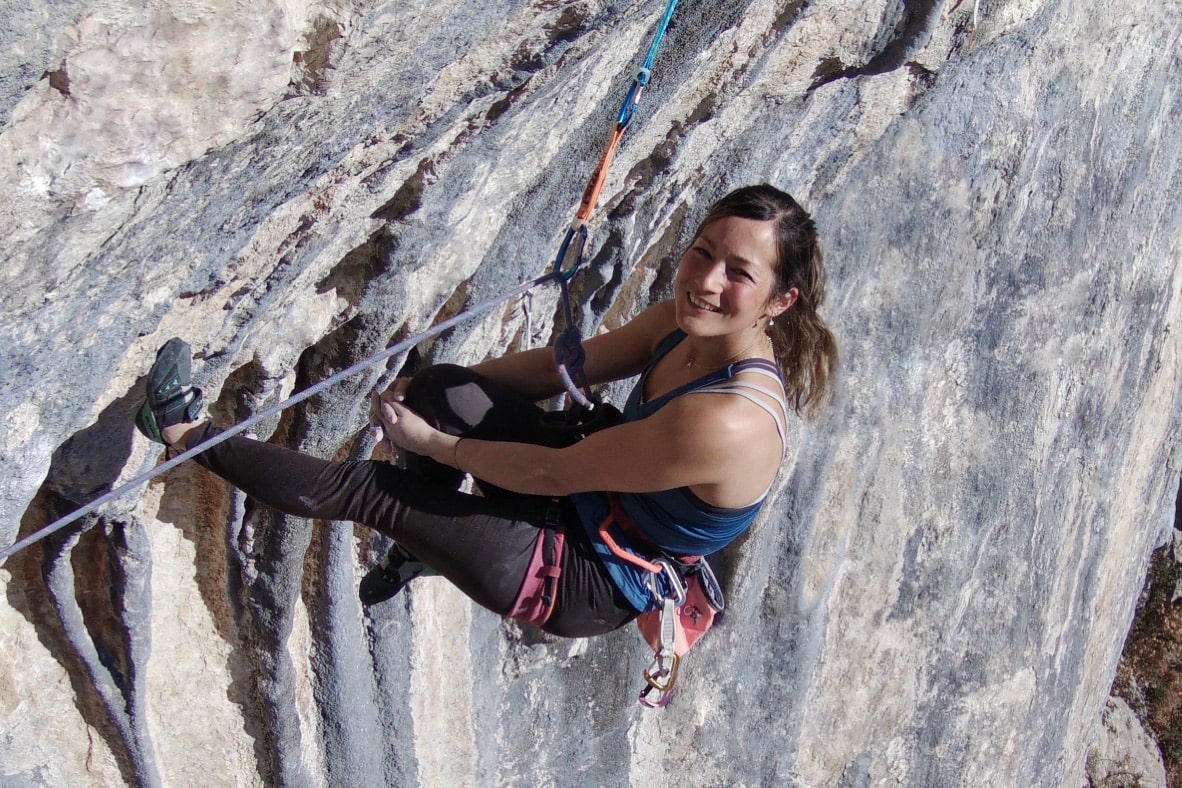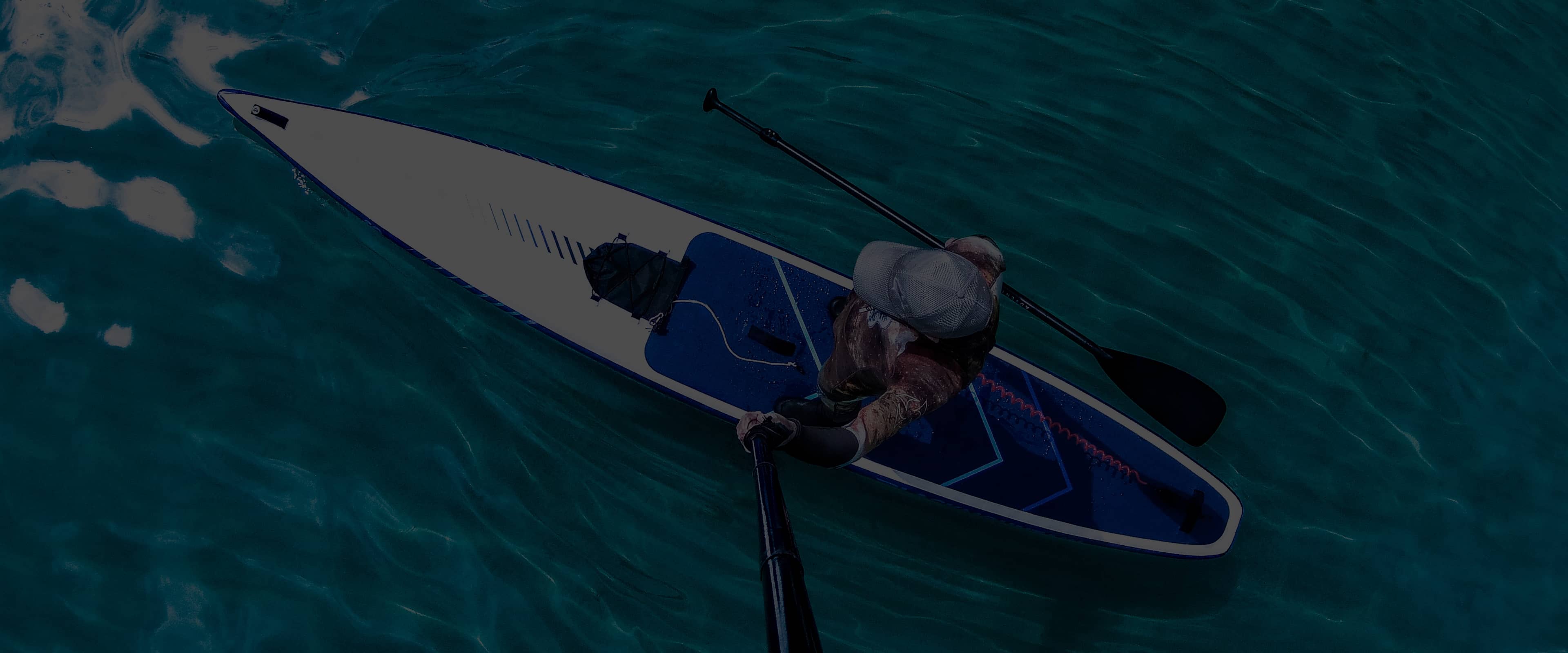 Ultra-Wide Lens & Distortion Calibration
Built with ultra-wide lens, this camera enables you to capture amazing moments from a wider angle.The Distortion Calibration feature corrects the fisheye effects and image distortion, resulting in more vivid, natural, and pleasant footage.
EIS2.0 + 6-Axis Gyroscope
As our most advanced image stabilization, the powerful EIS 2.0 algorithm integrated with a 6-axis gyroscope brings image stabilization to next level, delivering incredibly smooth and crisp footage.
Make It Happen with Ease
Call the shots
With your phone
Remote shots
Auto recording
The Voice Control feature allows you to shoot or do other important tasks with a single voice command, greatly freeing up your hands. 7 languages in different accents are supported.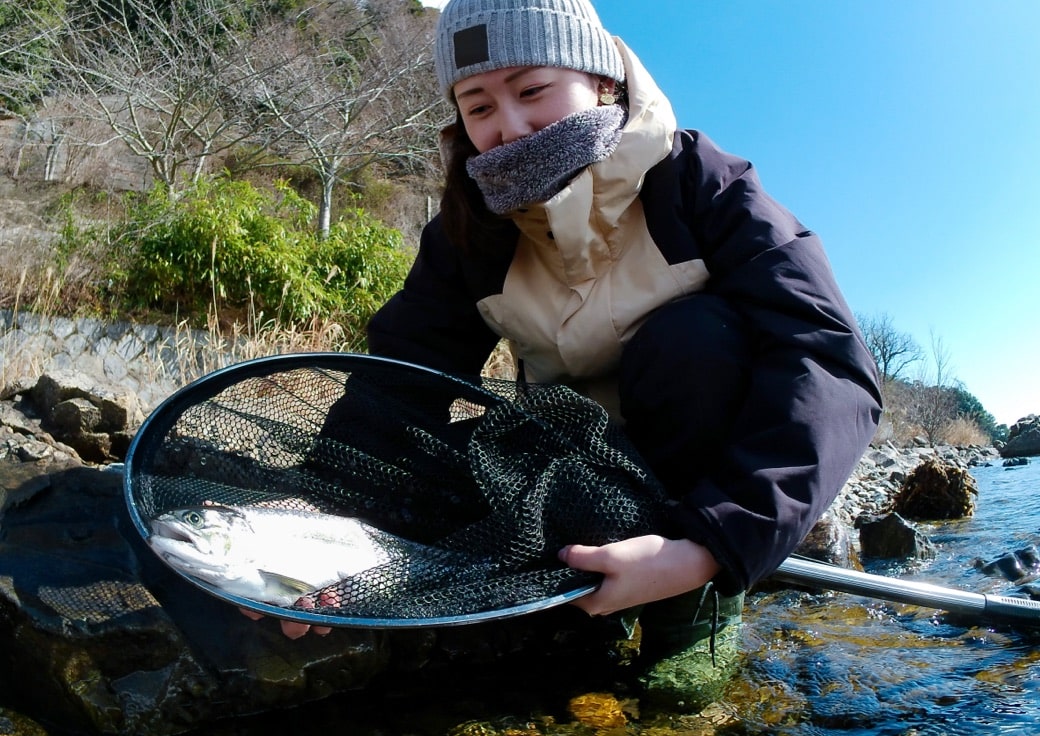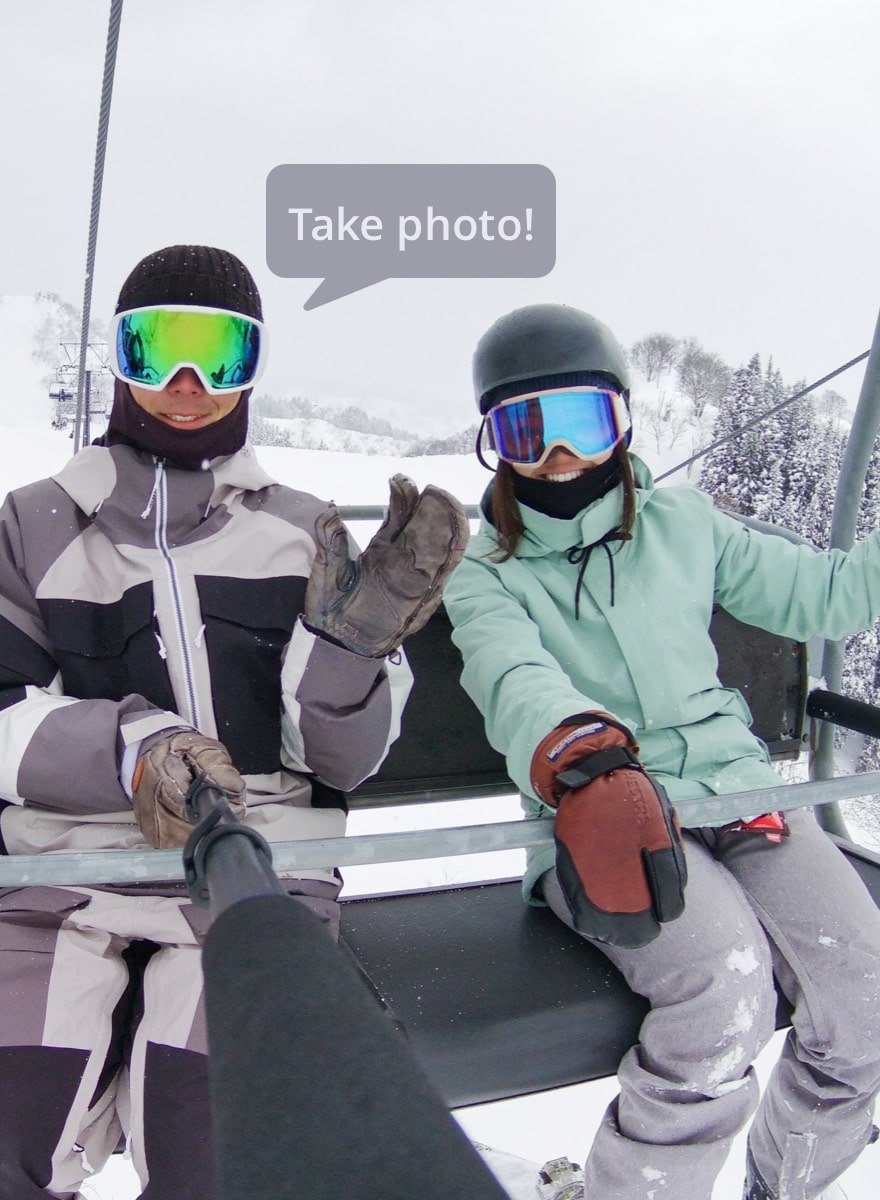 The built-in Wifi helps connect your camera to the phone app, allowing you to easily capture, live preview, download, edit, and share using your phone.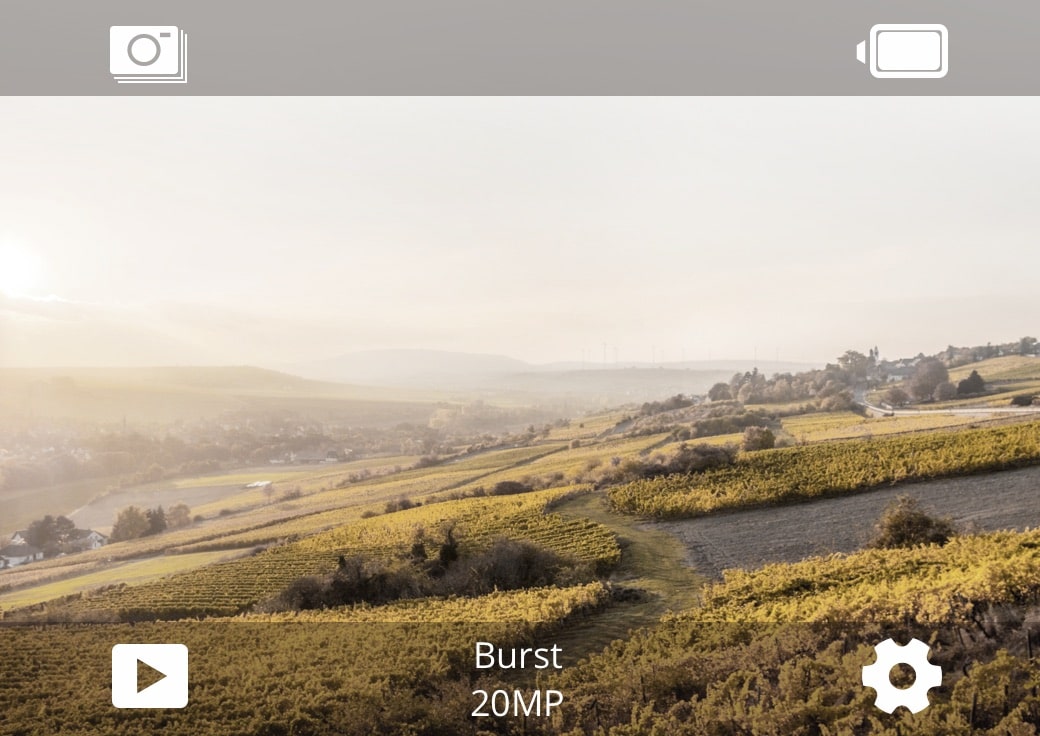 The Remote Control feature allows for instant capture and mode switching using the remote.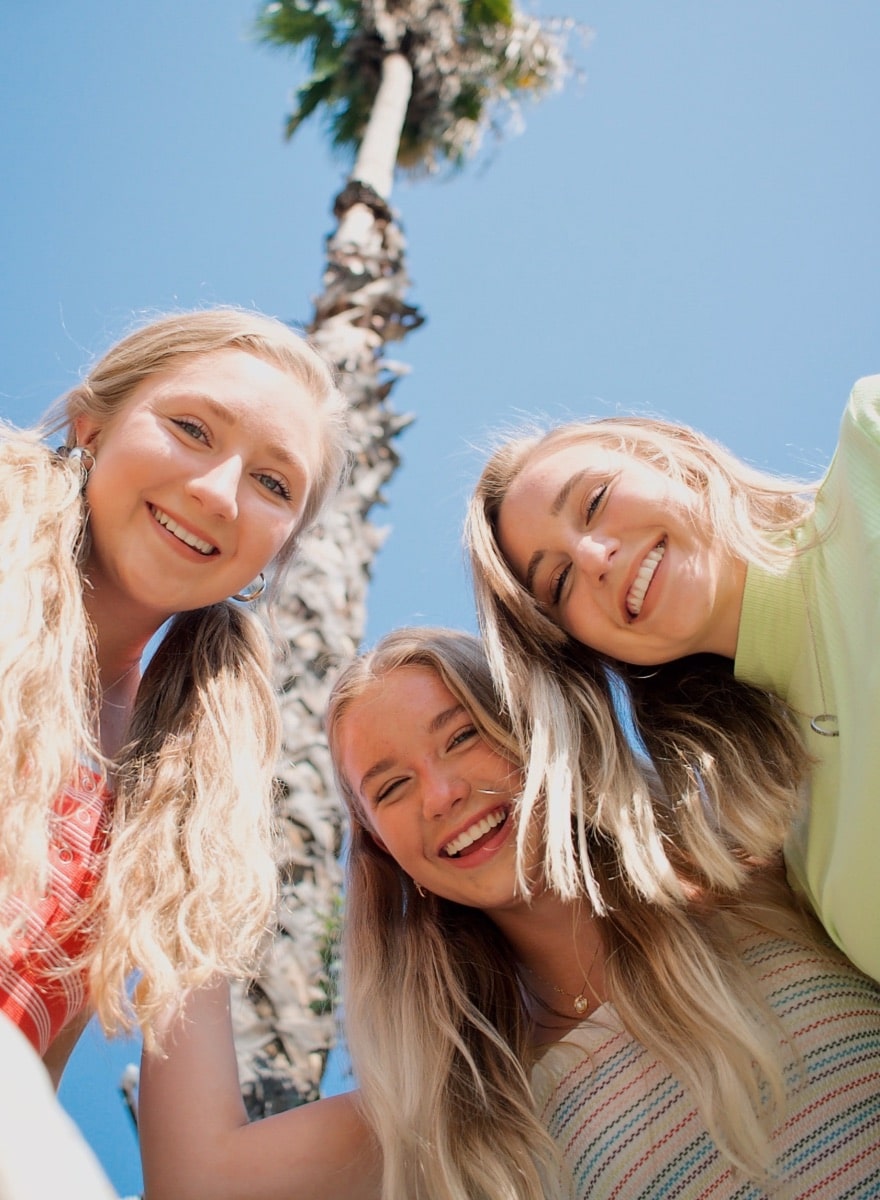 The built-in 64GB memory starts recording when the camera is on, thus relieving you of card loss while on the go.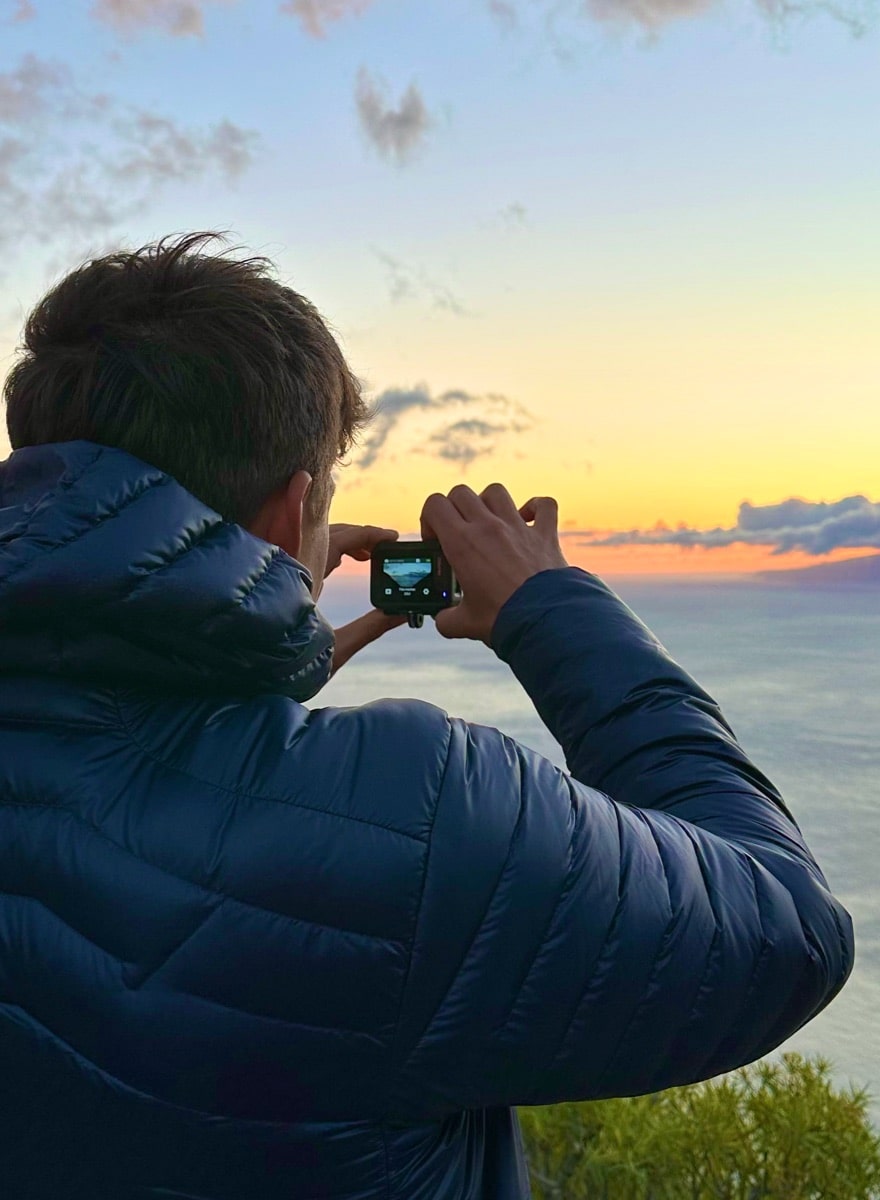 Discover Endless Possibilities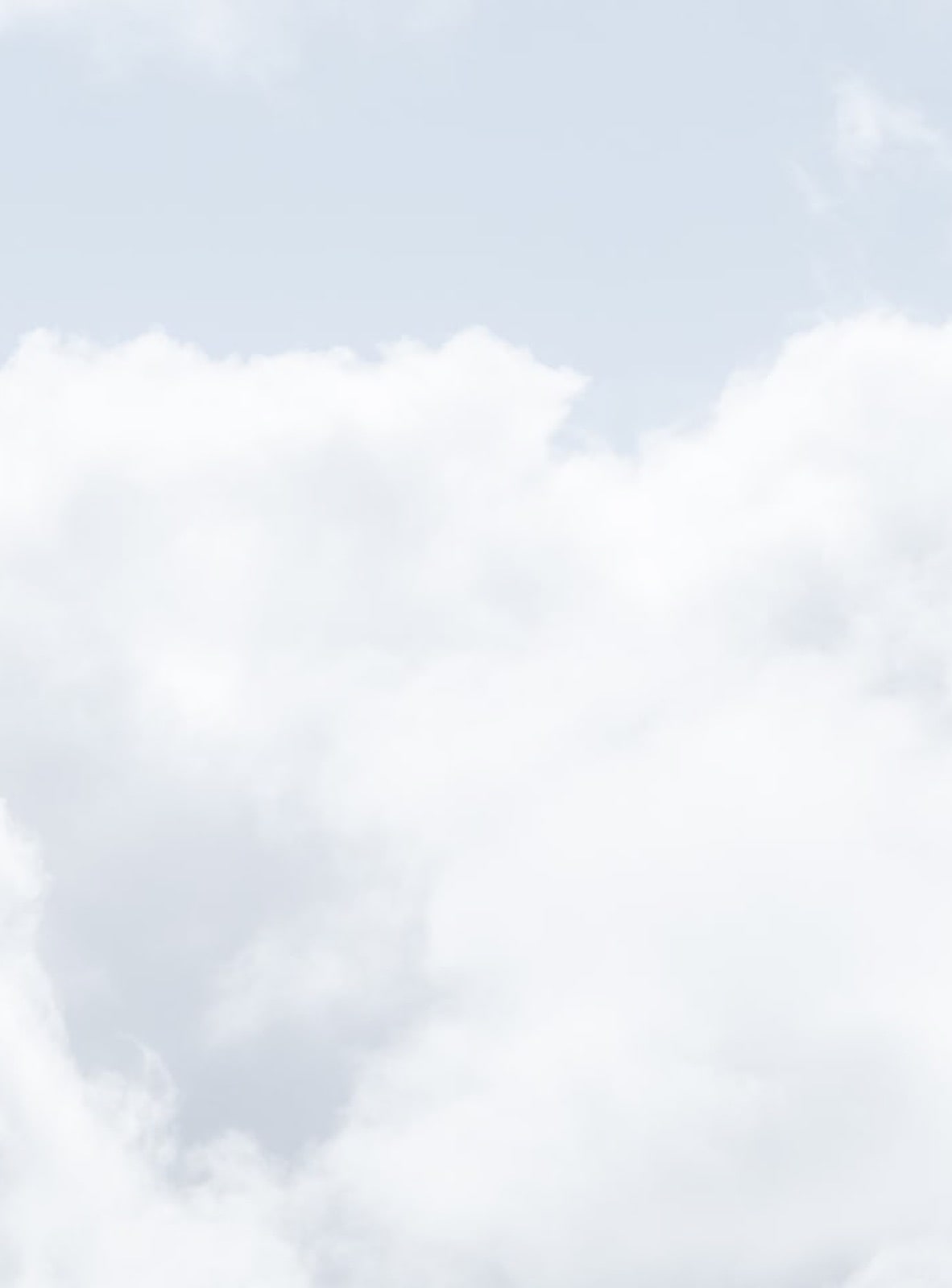 10 Modes Available for Endless Fun
With 10 available shooting modes, this camera allows you to capture footage in a variety of scenarios and discover even more fun and exciting moments.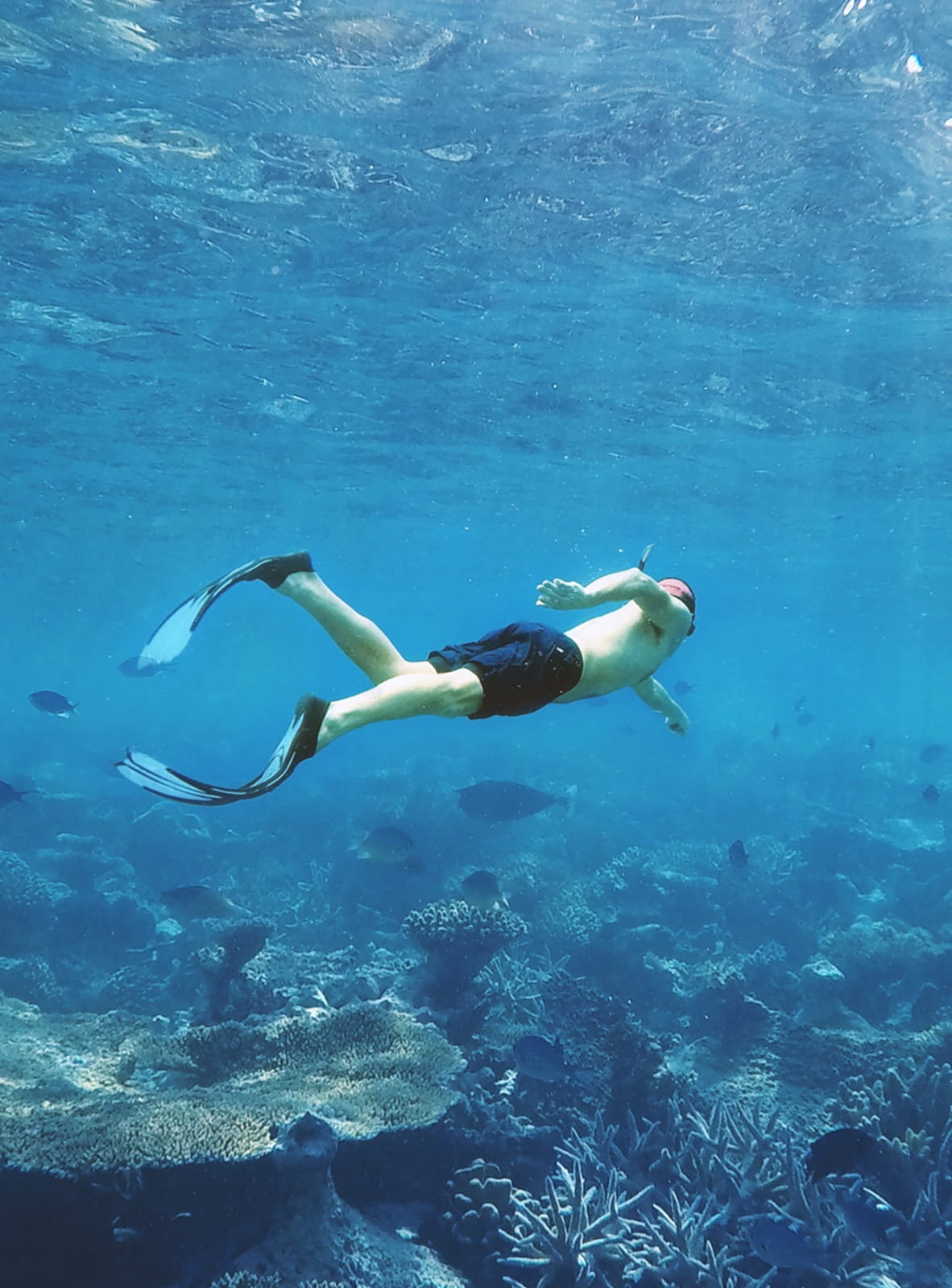 One-Second Automatic Bright Scene
Equipped with 2 LED fill lights below the lens, helps to add light in low-light conditions , allowing forbrighter scenes in one second .