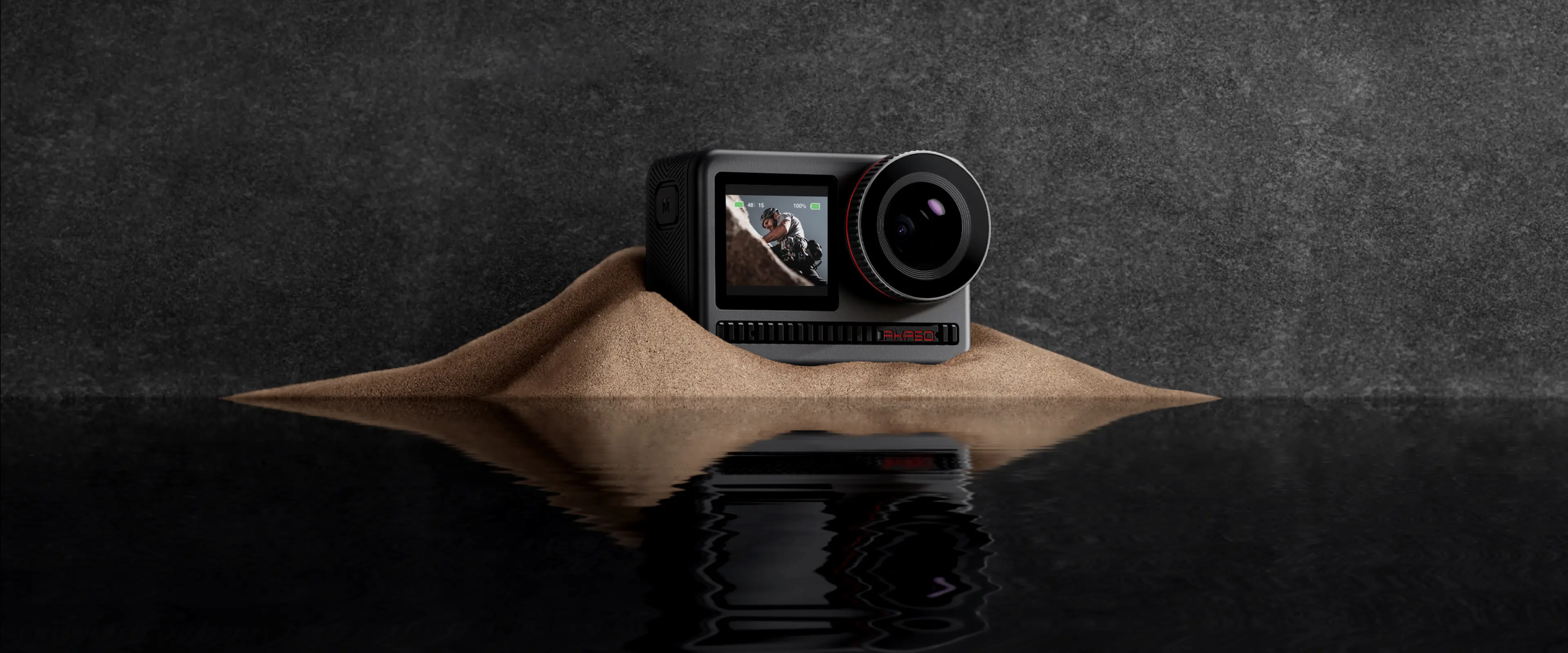 BRAVE 8
Built for the Next Level Image Quality



Nothing Less
The AKASO Brave 8 Action Camera features a powerful 1/2 CMOS image sensor and Quad Pixel technology teamed with a unique 9-layer array of glass lenses, which allows you to capture every special/stunning details of your next adventure.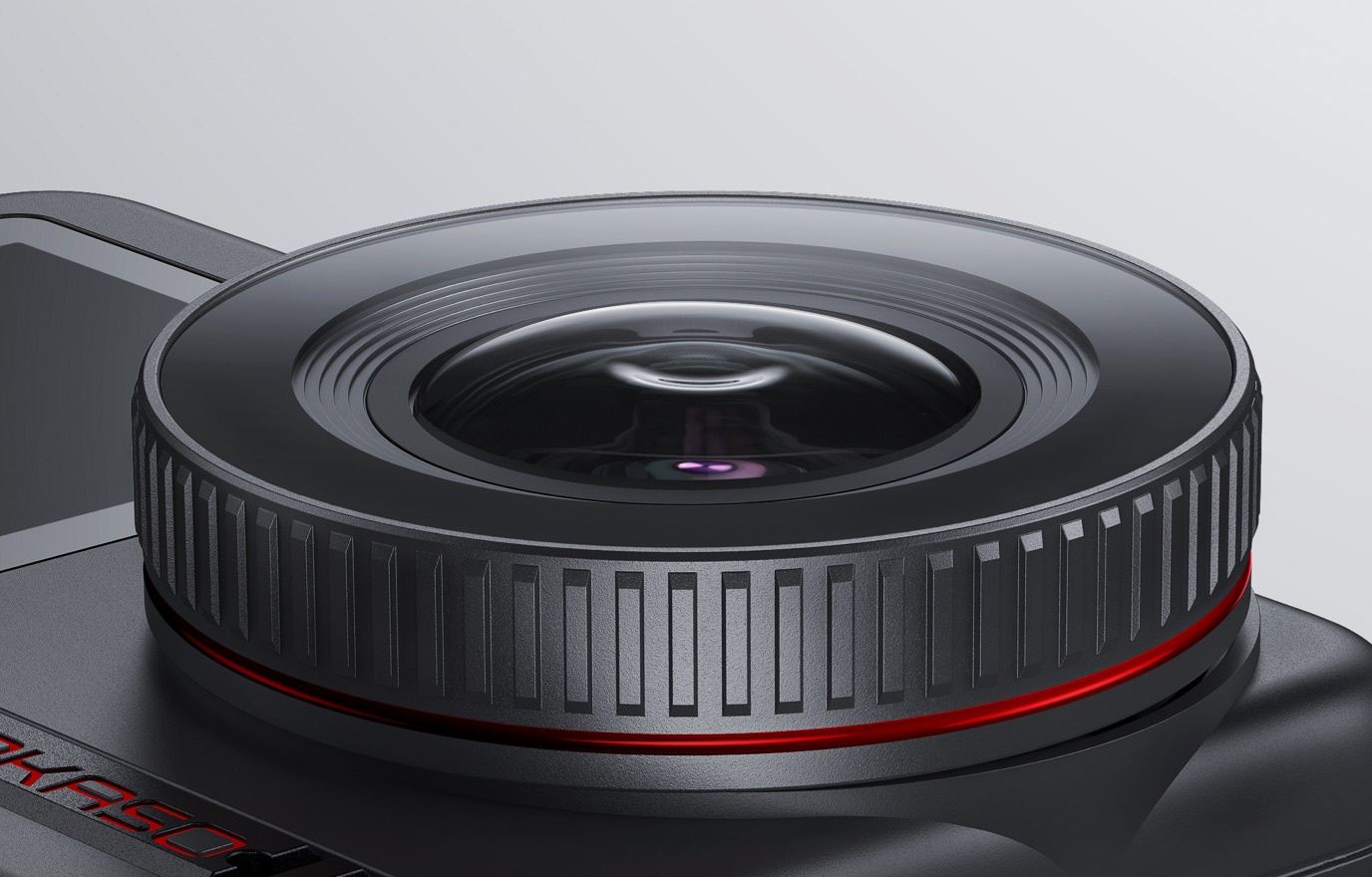 Powerful Effects
Various shooting modes in the action camera make it all realize in rich details and vivid clarity.
Shoot life's most vivid details in color with 4K60fps videos.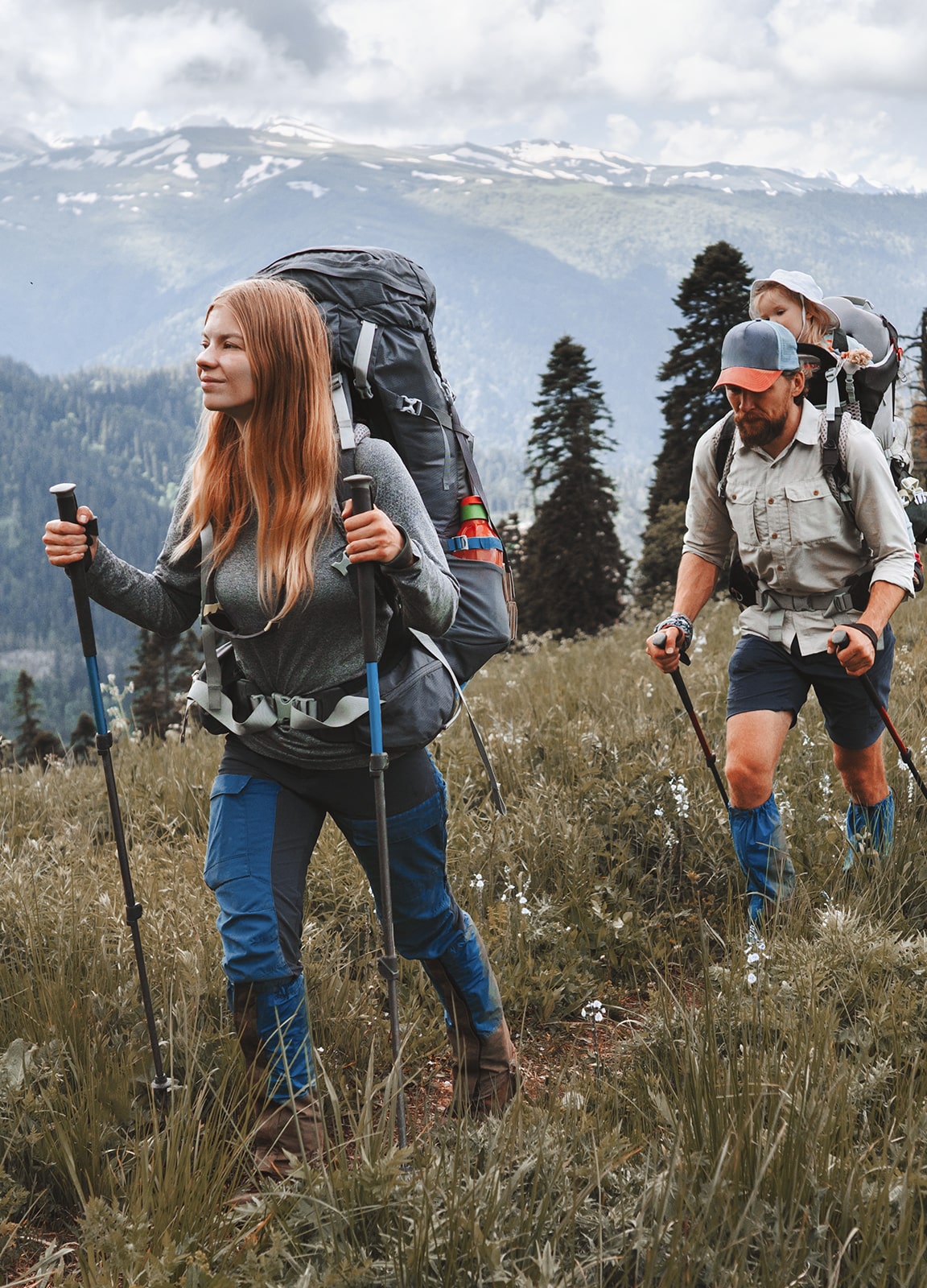 Activate your imagination and tell powerful stories in 48MP image.
BRAVE 8 slows down the ever-changing moment and bring every frame to life.
Epic 8K Time Lapse Action Camera
BRAVE 8 can catch the flow of time and everything in between whether it's day or night.
Amazing Supersmooth
Our most advanced image stabilization, SuperSmooth is an upgraded in-app algorithm that takes image stabilization to the next level. BRAVE 8 euipped with SuperSmooth can shoot action-packed image and video with gimbal-like steadiness.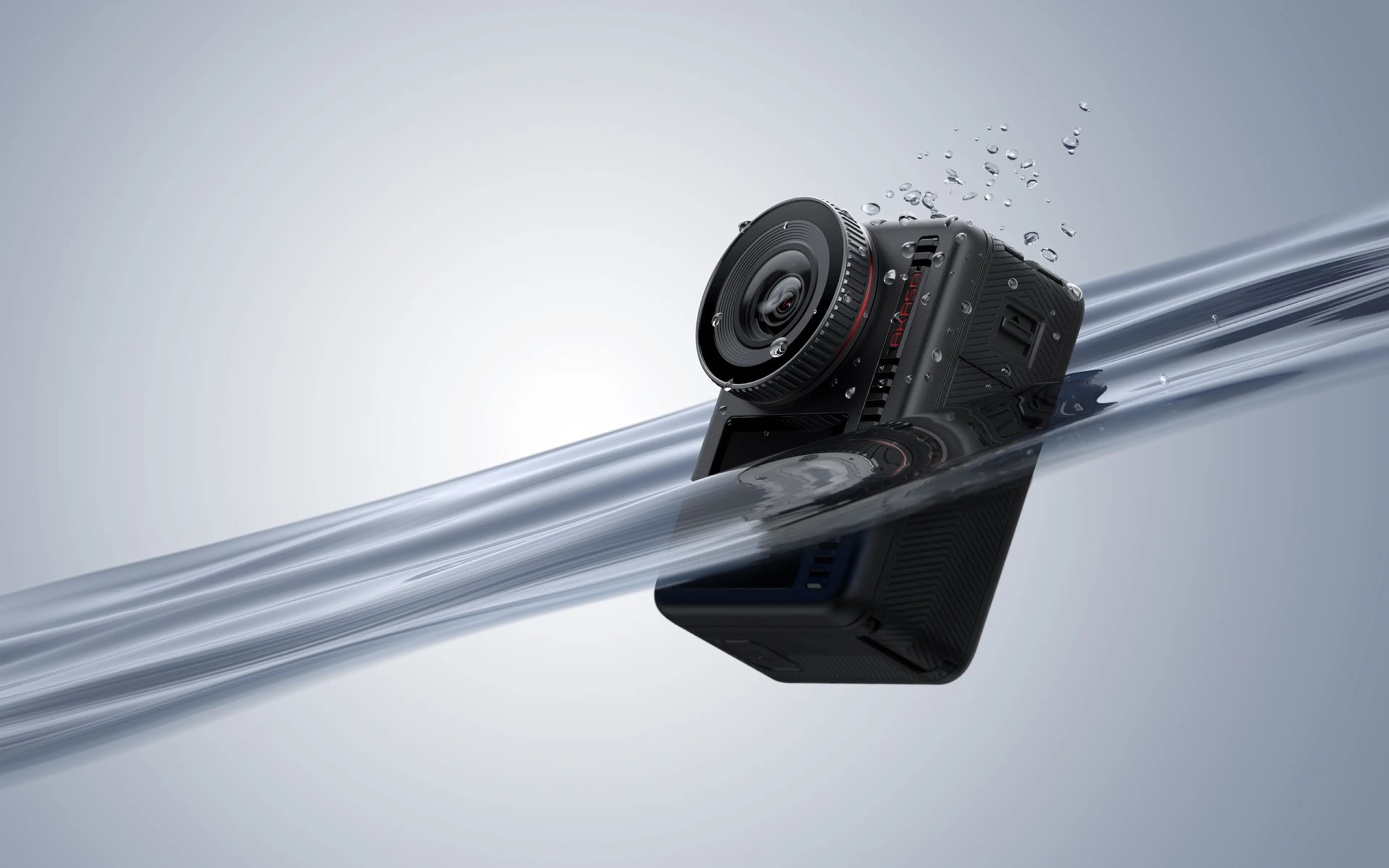 Waterproof, and Tough
With the waterproof body to 33ft (10m) and 196ft (60m) with case, Brave 8 is ready to start playing it rough with protection.
Better Sound Quality
BRAVE 8 gets enhanced vocal quality during recording with built-in stereo and audio technology.
Click, Switch and Wow
Brings out selfie preview and instant views on dual screens.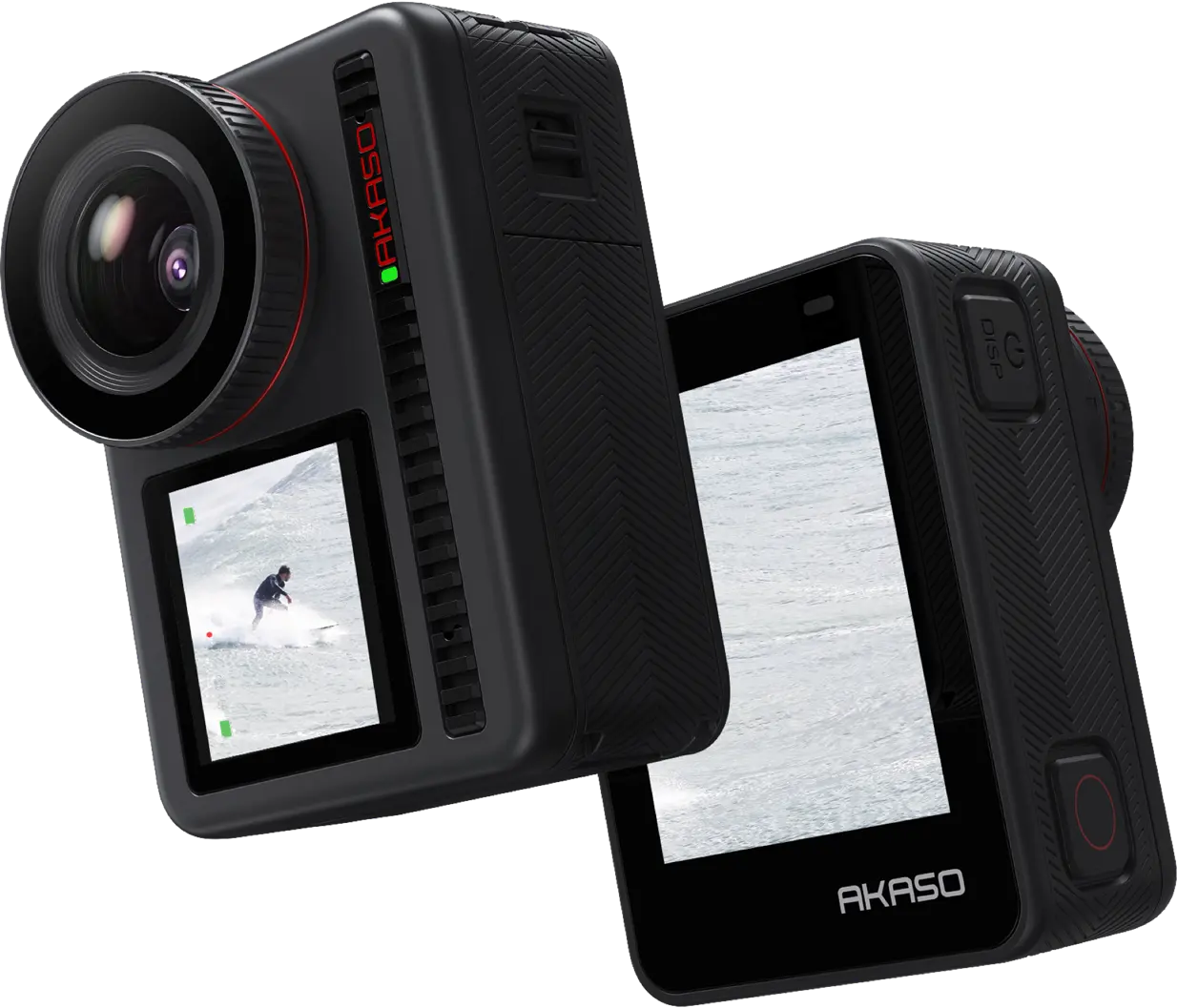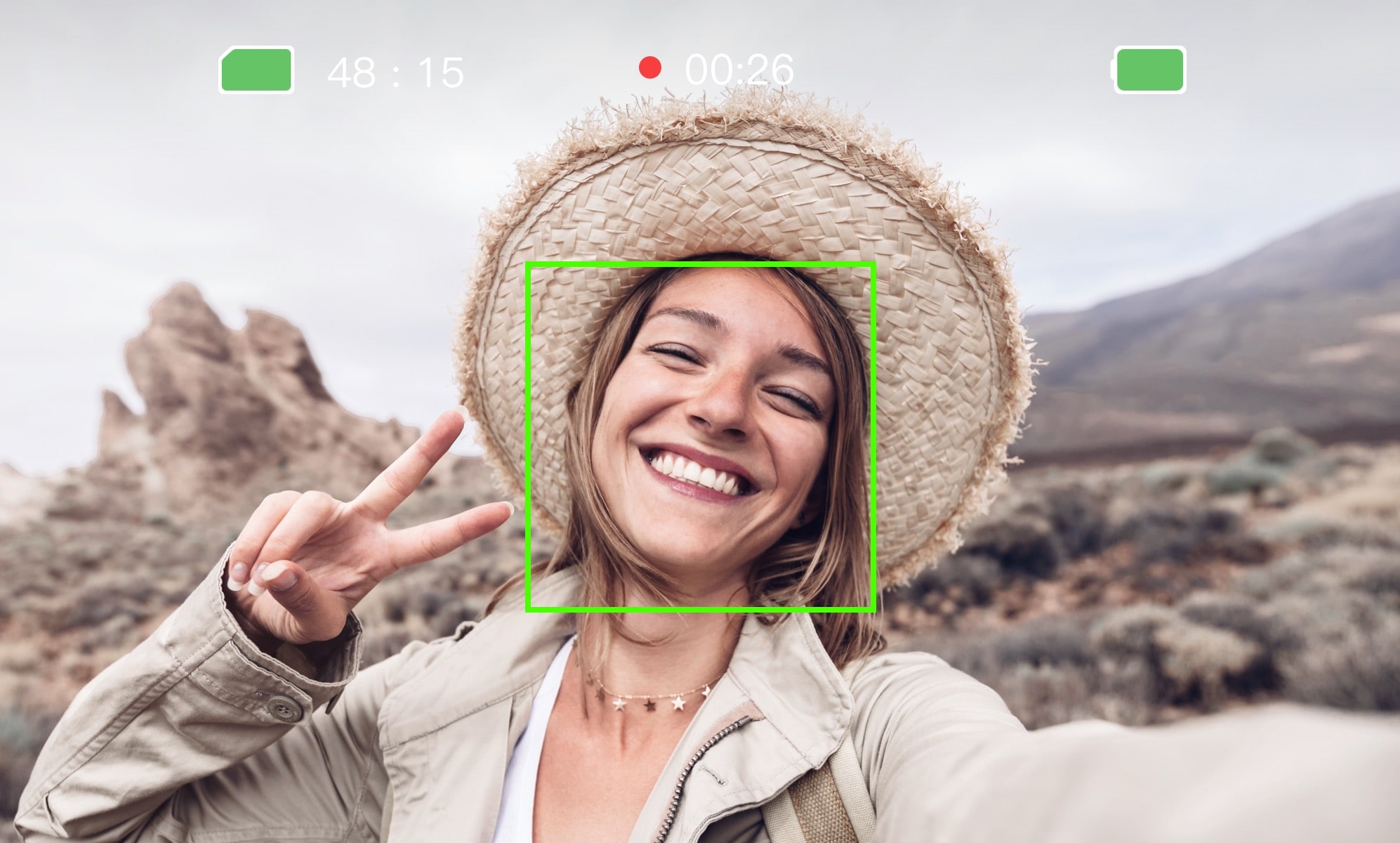 AI detects human faces for optimal exposure effect in portrait recording.
Awesome From Every Angle
All four digital lenses for your action camera are present to cover your actions.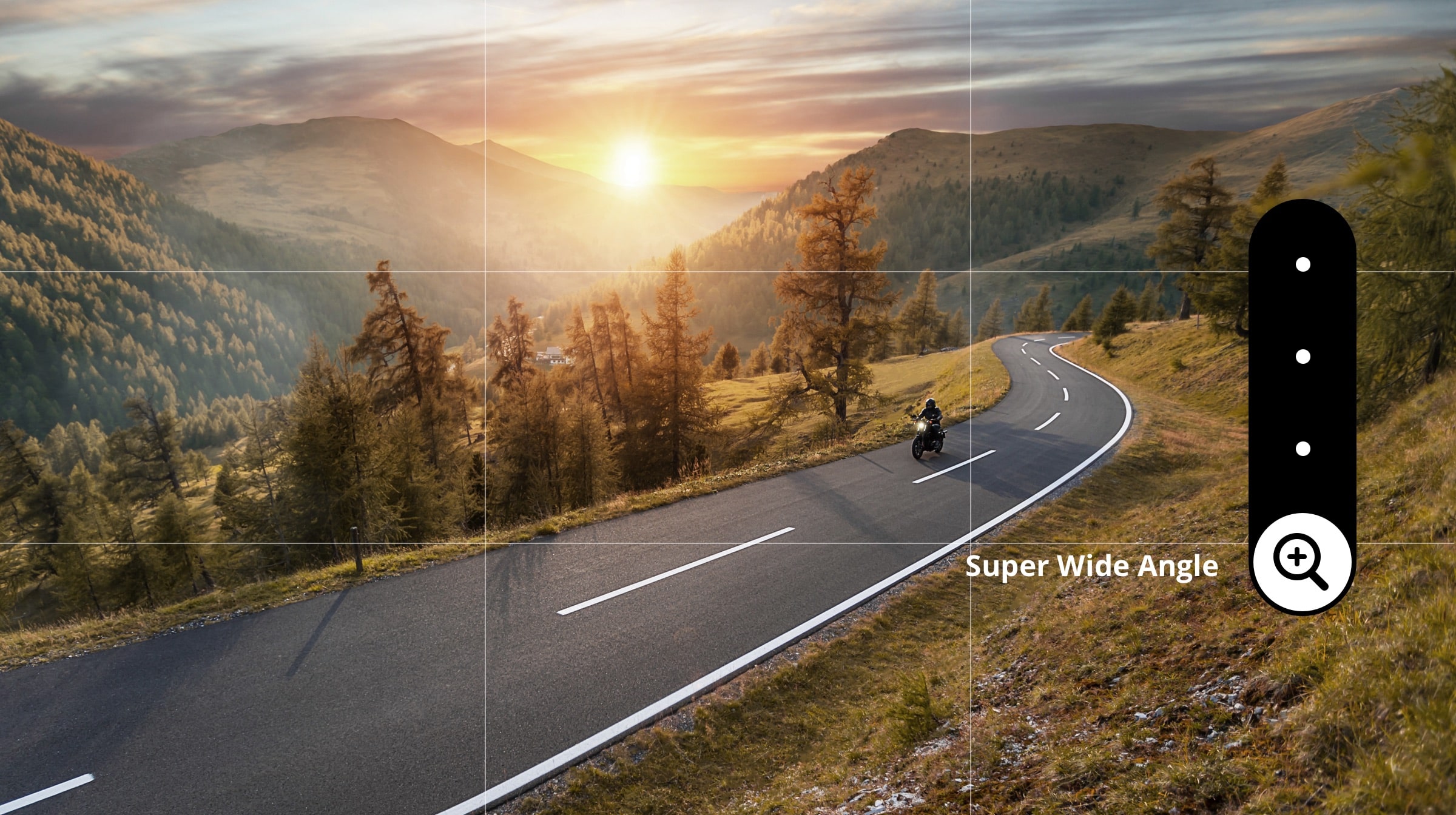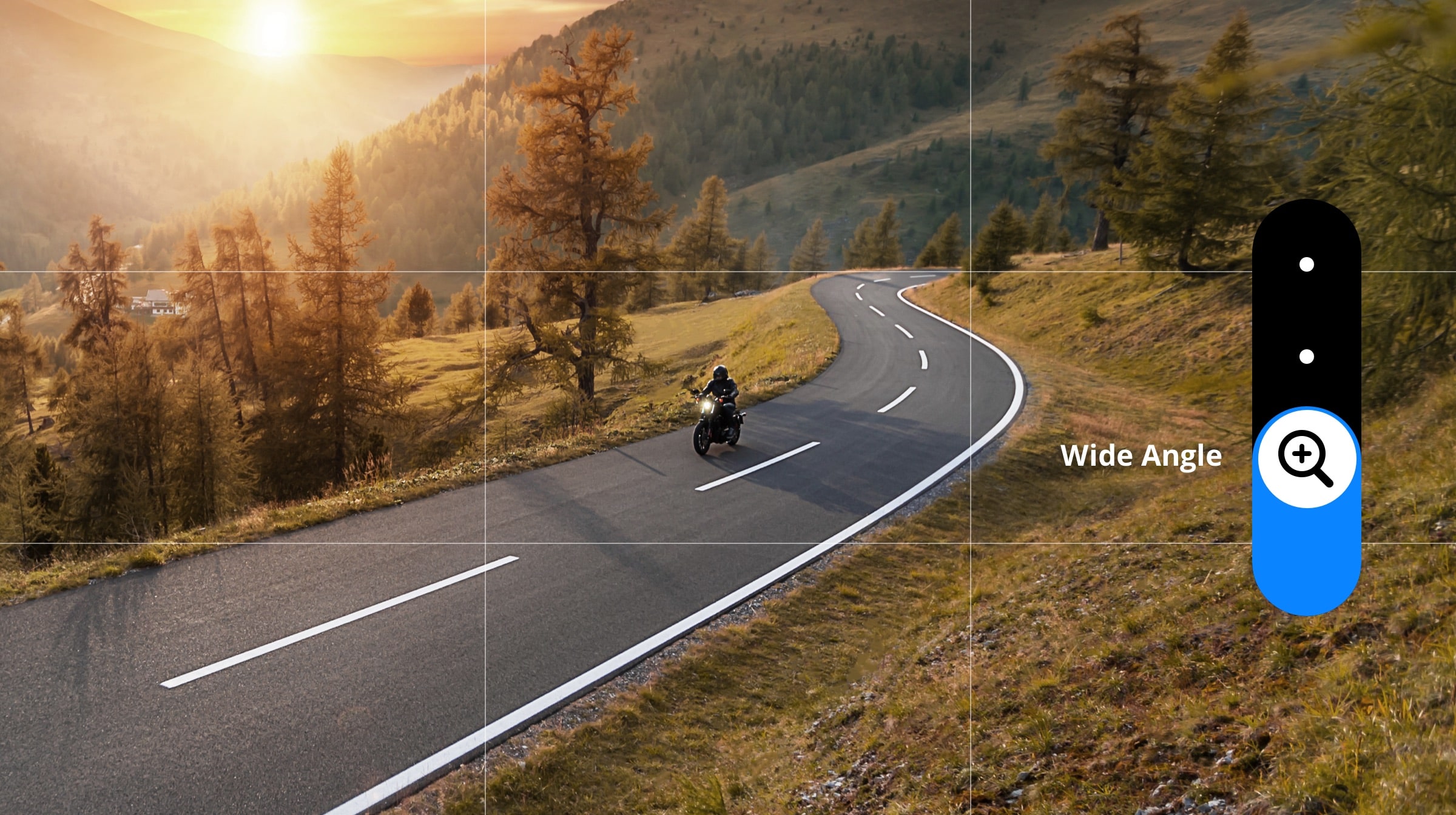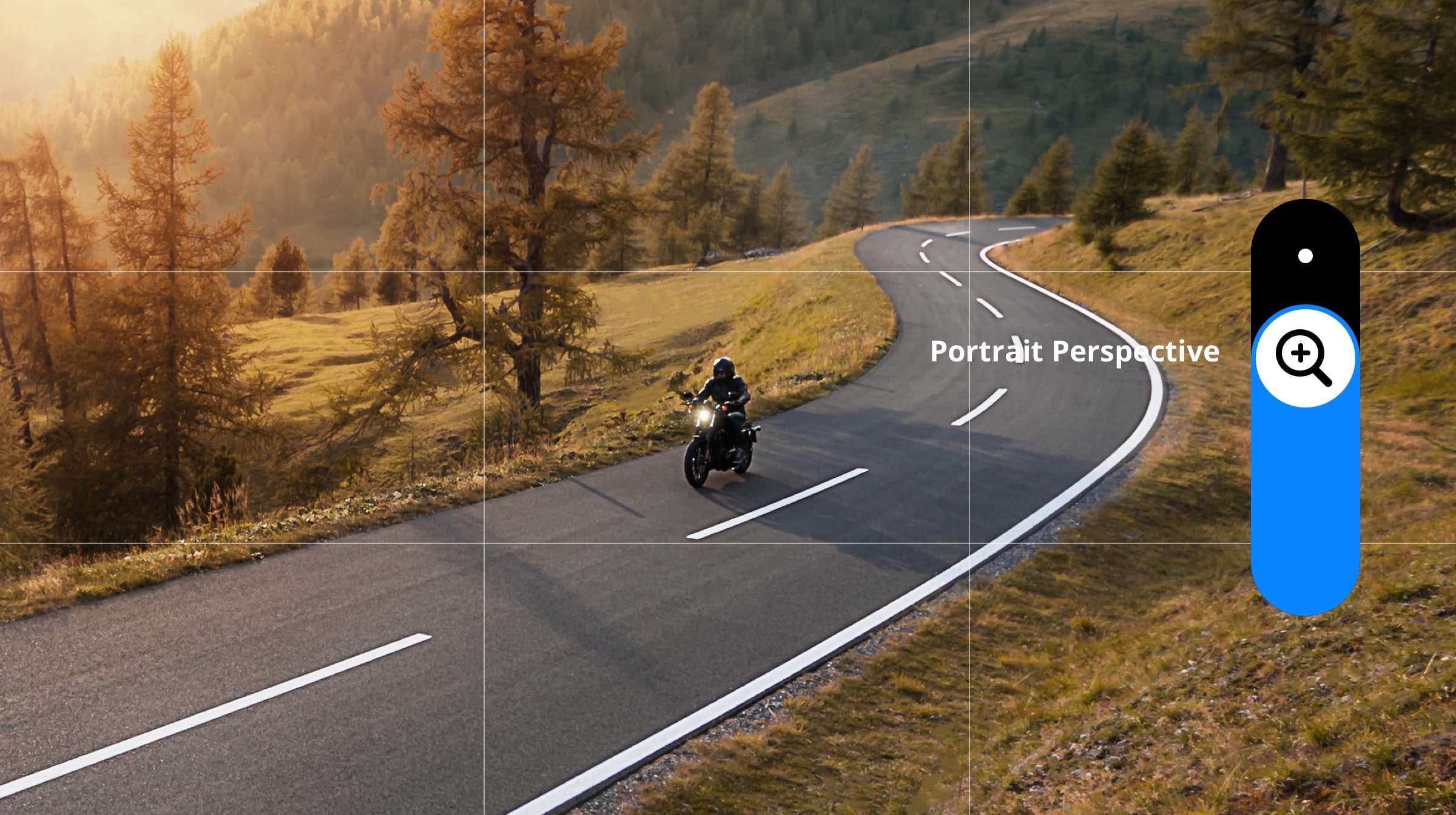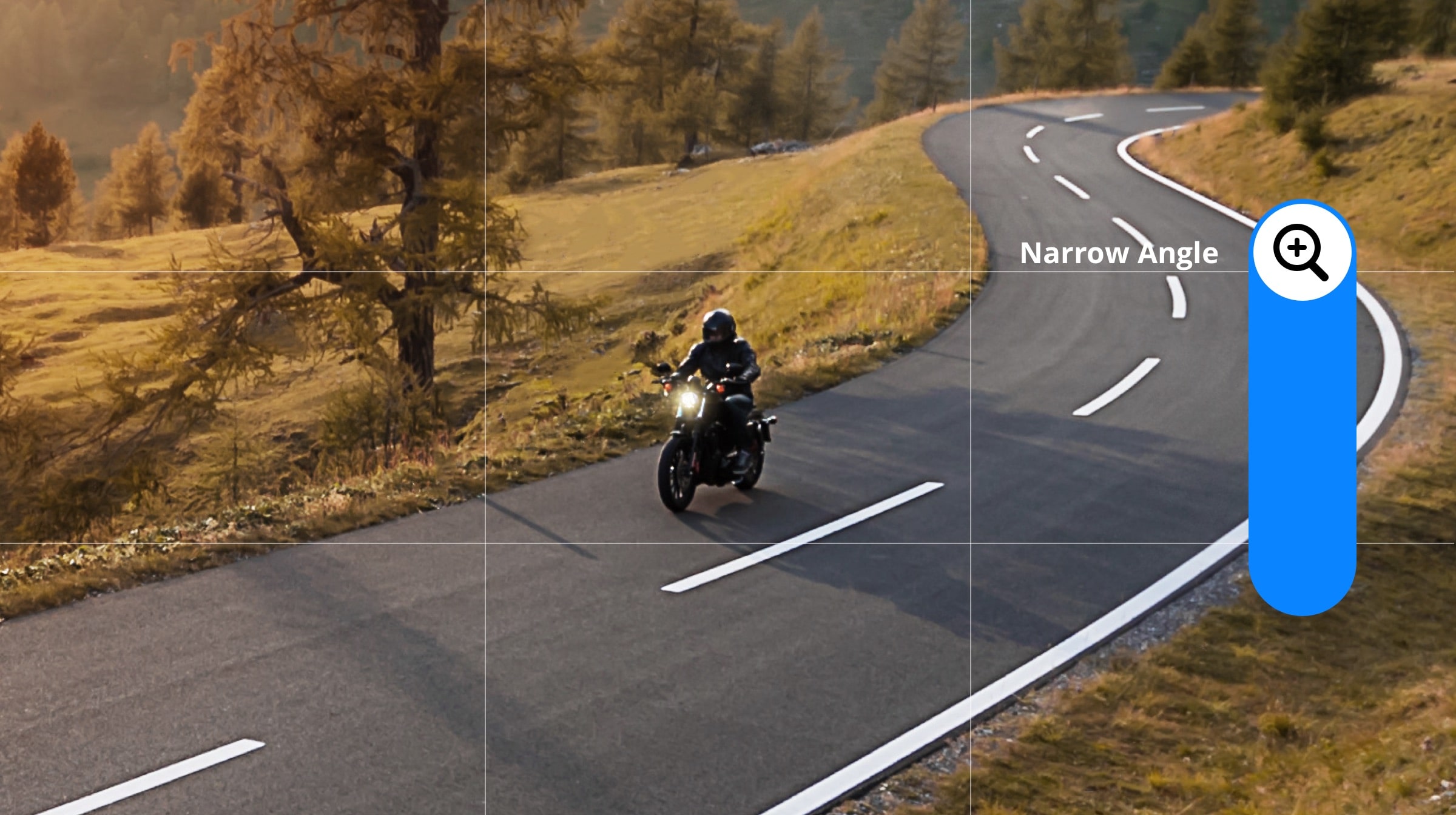 Get Perfection in Every Part
14 accessories are included in the Brave 8 Camera pack to adapt to a number of occasions.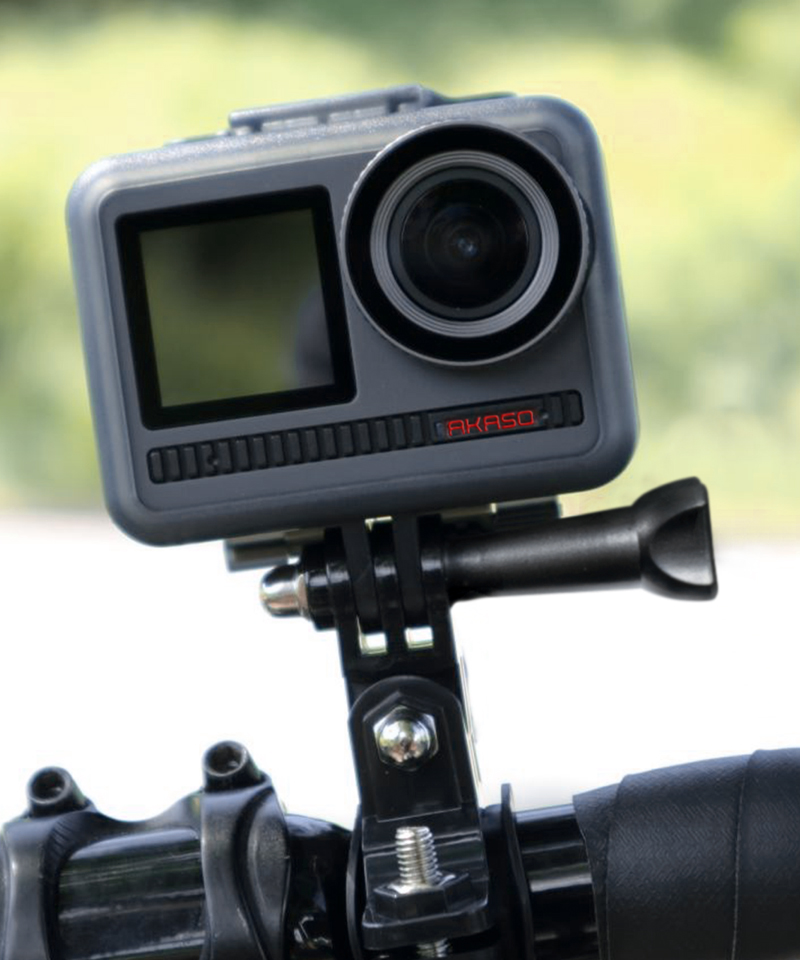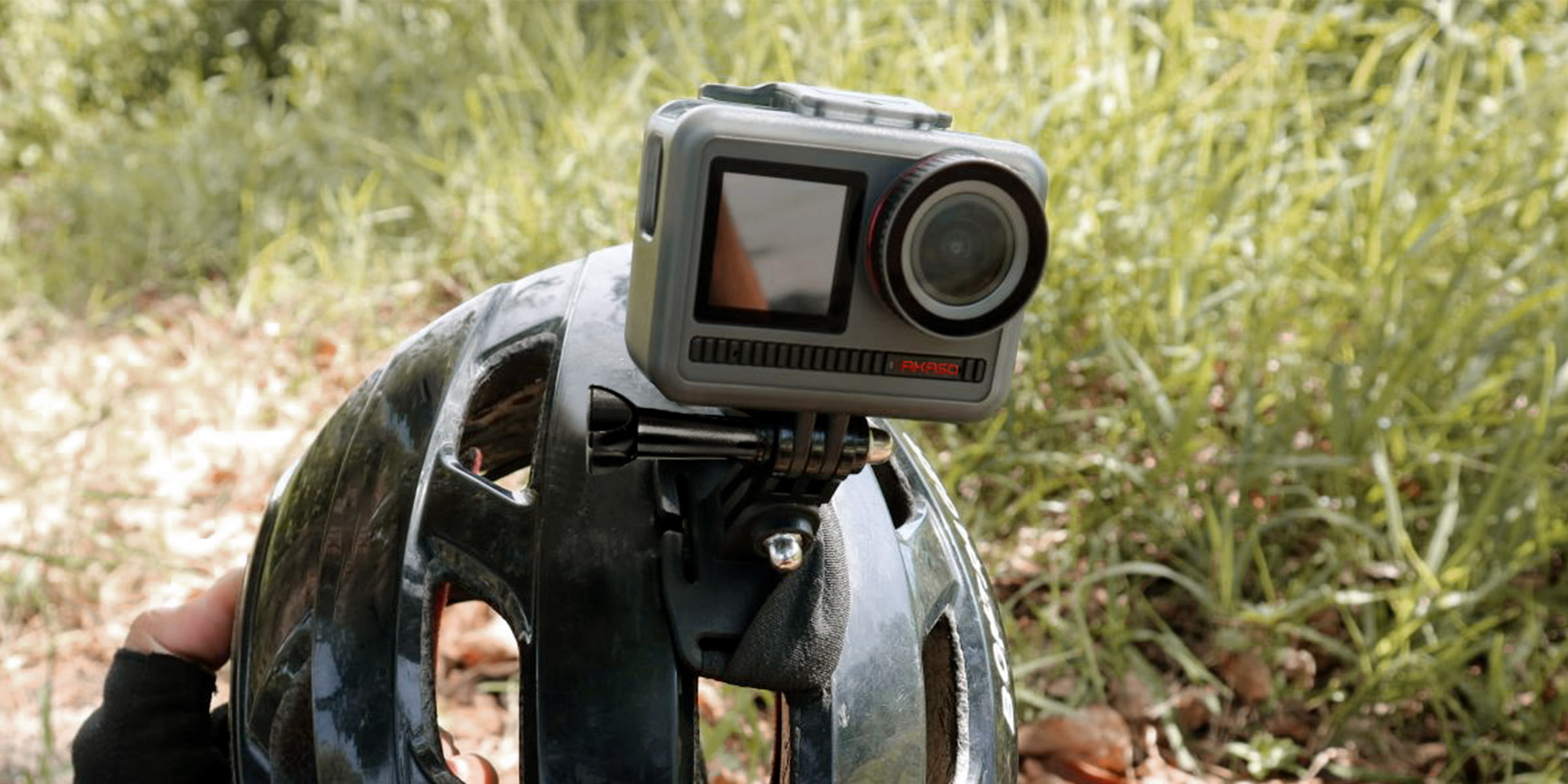 Note:
1. Listed specifications on the page are all tested from Brave 8 action camera (mass production version) under the controlled environment. With different outer environments,
operation methods and firmware versions, the result will be varied.
2. The standard components of Brave 8 equips with basic parts. The waterproof case sells separately. It is recommended to use waterproof case under strong water flow environment.
3. Brave 8 switches the dual screens mode by [M] button. The dual screens can't be displayed at the same time.
4. In AI face metering mode, please do not cover your face. Otherwise, it will impact the recognition result.