V50
PRO SE
Take it to the Next Level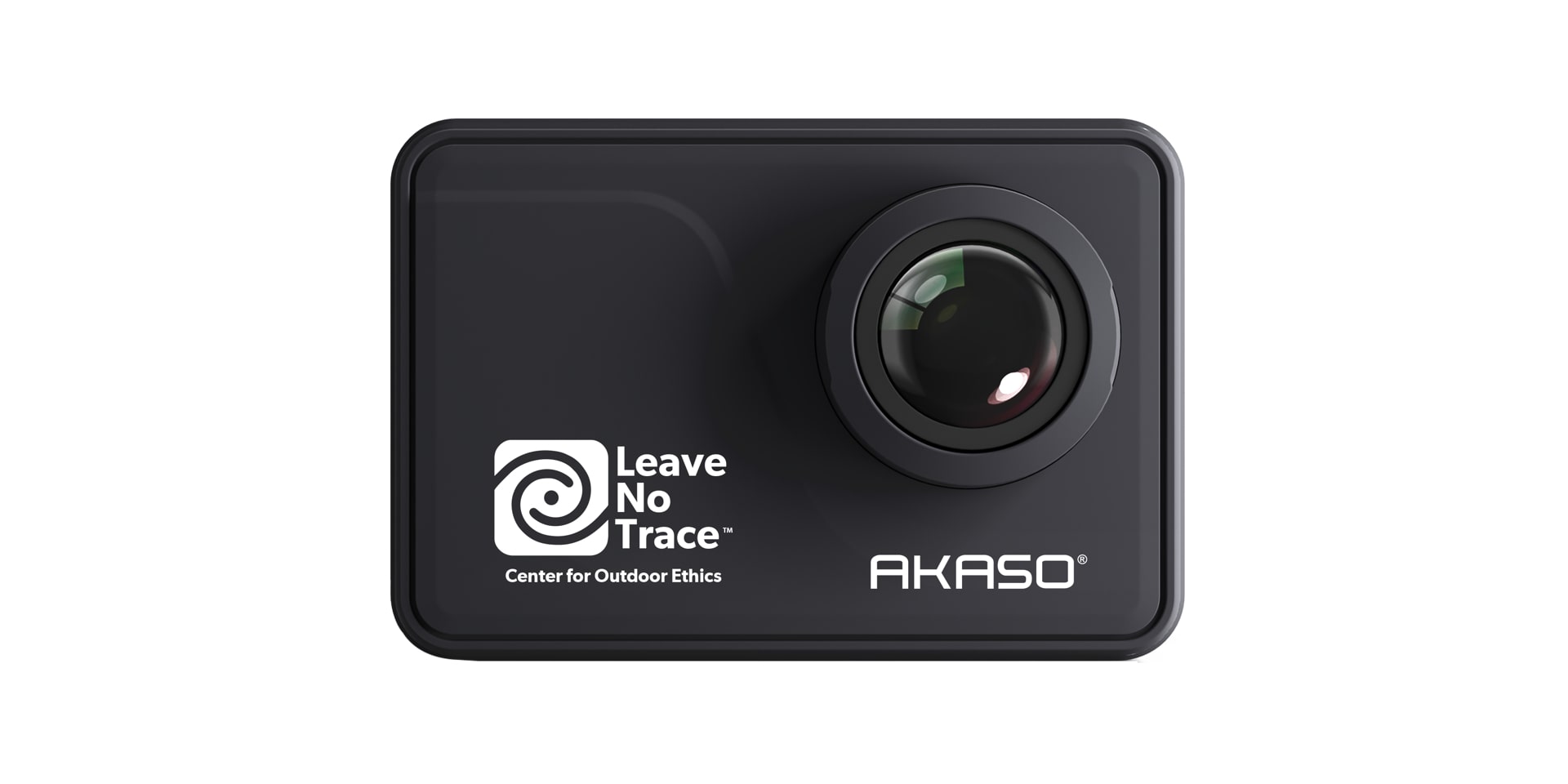 4K 60 FPS recording delivers unprecedented image quality with high frame rate; 39M waterproof with case for underwater videography;
Beat blur with Six-Axis Gyro image stabilization.
Brilliant IPS Touch Display
Powered by 2-inch IPS touch screen, V50 Pro SE is made for your convenience. Simply tap on any feature you need.