It could be for camping; it could be for a friend's night out. It could be for a hangout! Whatever it is, you need a camera and a good one at that. There are different cameras out there to select. However, if you happen to be reading this, you might have already realized that AKASO cameras are a top-tier option. If you are still indecisive, it might be time to make up your mind and make your best camera choice option.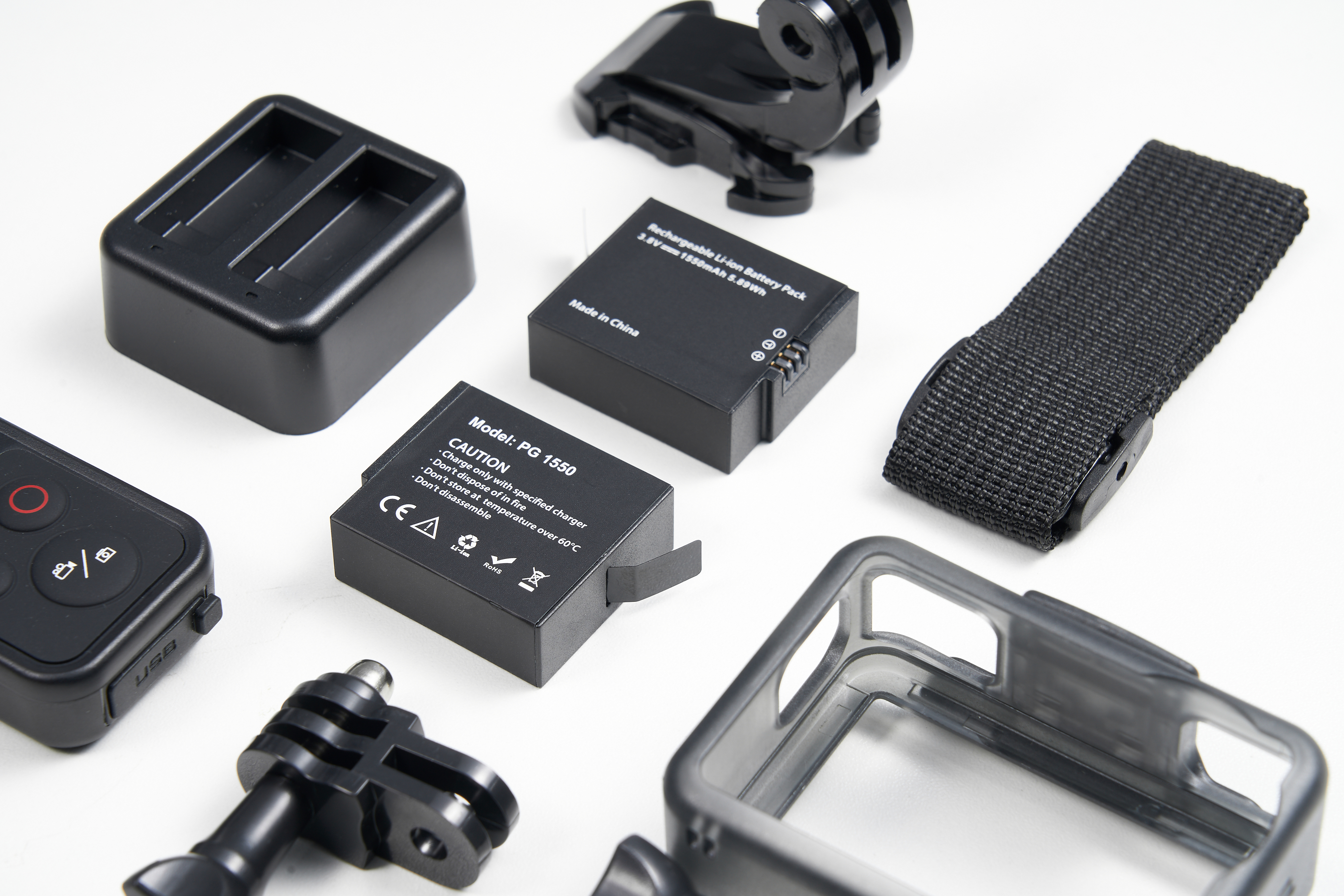 AKASO cameras have a ton of cameras available. Whatever specifications and requirements you have, you will find one that suits it perfectly. However, before we go right into finding you the perfect camera for your needs, there is one thing you need to know. We have a couple of updates for you to help make your experience with our devices a whole lot better!
Why The Update? (Why did the AKASO team take on the trouble of an update?)
That's because you are important to us, and we are always on the lookout to make our products and services easier for you to access. The policies, comparison and support pages will open you to many one-stop self-service opportunities. And really, what better way to help you get that perfect capture of that beautiful moment than by providing an environment that will get you going with the best of our many AKASO action cameras.
With these recent additions to our site options, you can access more clear-cut information about our after-sale and ordering services. You'll also get to check through the range of highlights each of our action cameras offers, thus, helping you decide on your next best option. And when you are stuck and don't know where next to go? A click on our support option is there to get you going.
Why Do You Need To Check Out Our Updated Policies?
Policies are rules and regulations that govern our operations. Now there's no need to worry. You are not at risk of breaking the rules. The AKASO Policy page sets you up on important policies and data about your orders, payments, product shipping, delivery, returns and refund. Whatever questions you have about getting your chosen products to your doorsteps or making a return or replacement are all covered here.
Even more exciting, you get to lay your hands on bits of information about how we can help make smooth repairs on your damaged AKASO products. All at a very reasonable price. The policy page also tells you more about how our coupon codes work, how you can track your product shipment, what countries are open to deliveries and yes, you get to know about the AKASO warranty as well.
Have An Issue? Check Out The New Policies.
If you have an issue with any of our services or products, there is a high chance that you will find a breakdown in the customer policy statement making your user experience much better.
How to find the updated policies?
All our policies have been integrated into the policies on our official company website. The page is quite easy to access, and with just a single click, you are off to get all the juicy details you might ever need to own one or two of our AKASO digital products. The policy page option is located at the bottom of the main page, and you can easily spot it under the support option.
Check Out Our Updated Product Comparison
With the long list of available cameras, each with top-tier specifications and features, getting stuck on a decision is straightforward as you get carried away with the next one you see. When dealing with gadgets, you might want to know which is better than which to help make better decisions. While this is made accessible in a physical store, it's not a readily available service in digital e-commerce stores. AKASO has found a way to help drive product comparisons and better purchase decisions with our latest Comparison updates.
Why do You Need to Check Out Our Updated Comparison?
Ever tried to choose between two cameras and realized you can't? Not because one is better, but because you cannot exactly tell the difference between their specifications and features? Make better decisions when looking to purchase with our updated Comparison section.
Some of the highlights compared on the page include the video and photo resolutions, image formats, the field of views, battery duration, lens and many others. We created the review page specifically to arm you with the knowledge of what most products have to give you and help tone down your indecision.
How to find the updated Comparison?
Comparisons for all products available on our official website have been integrated into the Comparison section on our official company website. Customers can access the Comparison service on our site to see a rundown of product features and specifications for one or more products. This service would help you make better purchasing decisions.
To be continued: Why You Need to Check Out the New AKASO Updates (Section 2)
Sign up for exclusive offers, teaching guide, events and more.