HD action cameras are amazing devices for filming intense action-packed sports and activities. With their sturdy designs, they can withstand tough conditions to perfectly record thrilling sporting experiences. However, there are multiple different kinds of HD action cameras out there, and each of them have their own differences. It is important that you always compare and look into the specifics of each action camera in order to find out which action camera is best suited for you as they can be pricey and not all functions may be applicable to you. In this article we will be looking at some of the best HD action cameras from AKASO, comparing their specs and discussing what makes them a good HD action camera.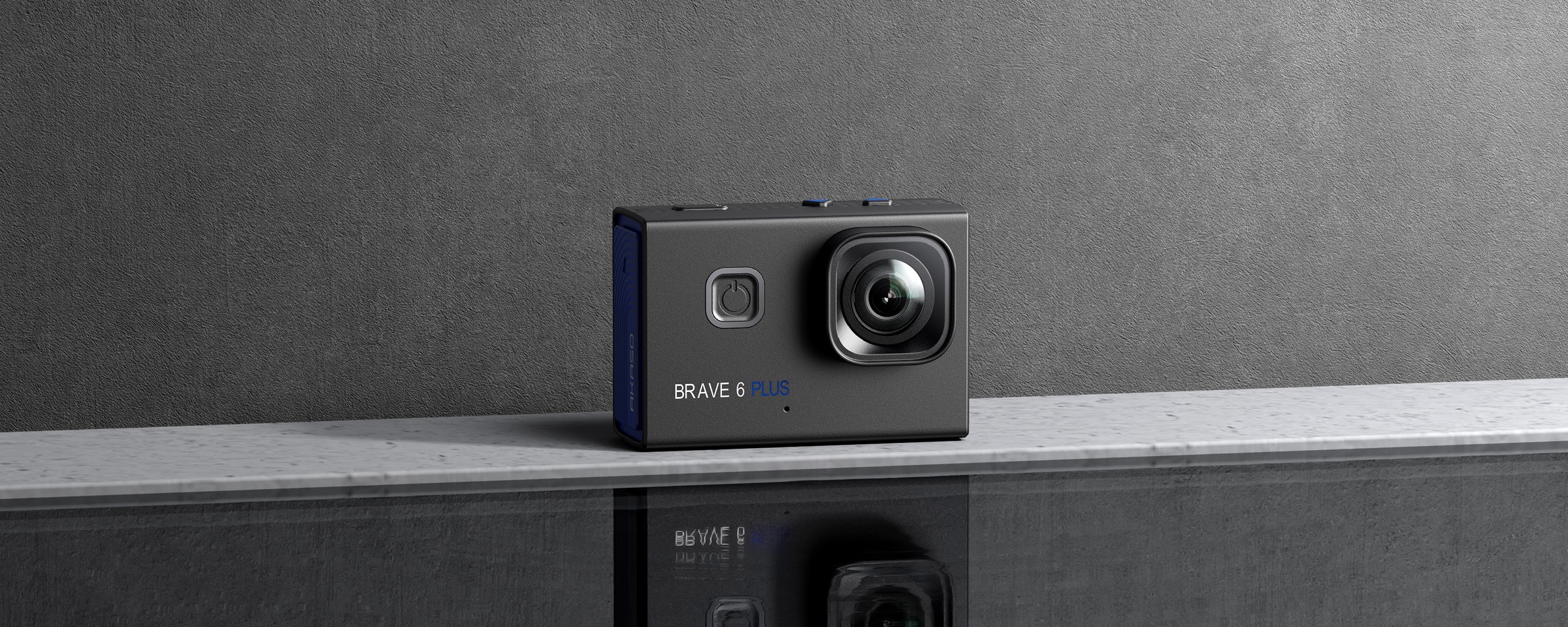 What is an HD Action Camera?
An HD Action camera is a digital filming device that is specifically designed for filming fast paced actions such as extreme sports with smooth and high resolutions. Further throughout this article we will be looking at a number of HD action camera of different price ranges and specs to see where they differ, and you can decide which one is the right choice for you.
AKASO V50 Series HD Action Cameras
The AKASO V50 HD Action Camera are a series of 4 different action cameras by AKASO. They are all able to film in HD 4K quality, however they do vary in price as some have more functions, and others are able to film with higher quality. The V50 series consists of the V50 Pro, V50 PRO SE, V50 Elite, and the V50X. Lets take a deeper look below at these HD action cameras below!
AKASO V50 Pro
The AKASO V50 Pro is a 2 inch touch screen with IPS display, 170 degree wide angle 4K 30 FPS action camera. It can film up to 4K/30FPS video resolution and had great image stabilization to ensure great clarity in action shots. It has an external microphone input to allow for better audio quality. This HD action camera allows you to adjust the angle of film, shoot in 20MP and you can also shoot time lapse videos. It has a functioning working temperature of 23 °F/-5°C to 113 °F/45°C for the harshest of environments. Last and certainly not least, it has an advanced EIS system which smooths the bumps and reduces blurs with its inner Six-Axis Gyro image stabilization. The Price of the AKASO V50 Pro is $119.99 and is a great overall HD action camera to fit most of your action filming needs! If you are interested in checking out this HD action camera please check the following link: https://www.akasotech.com/product/v50-pro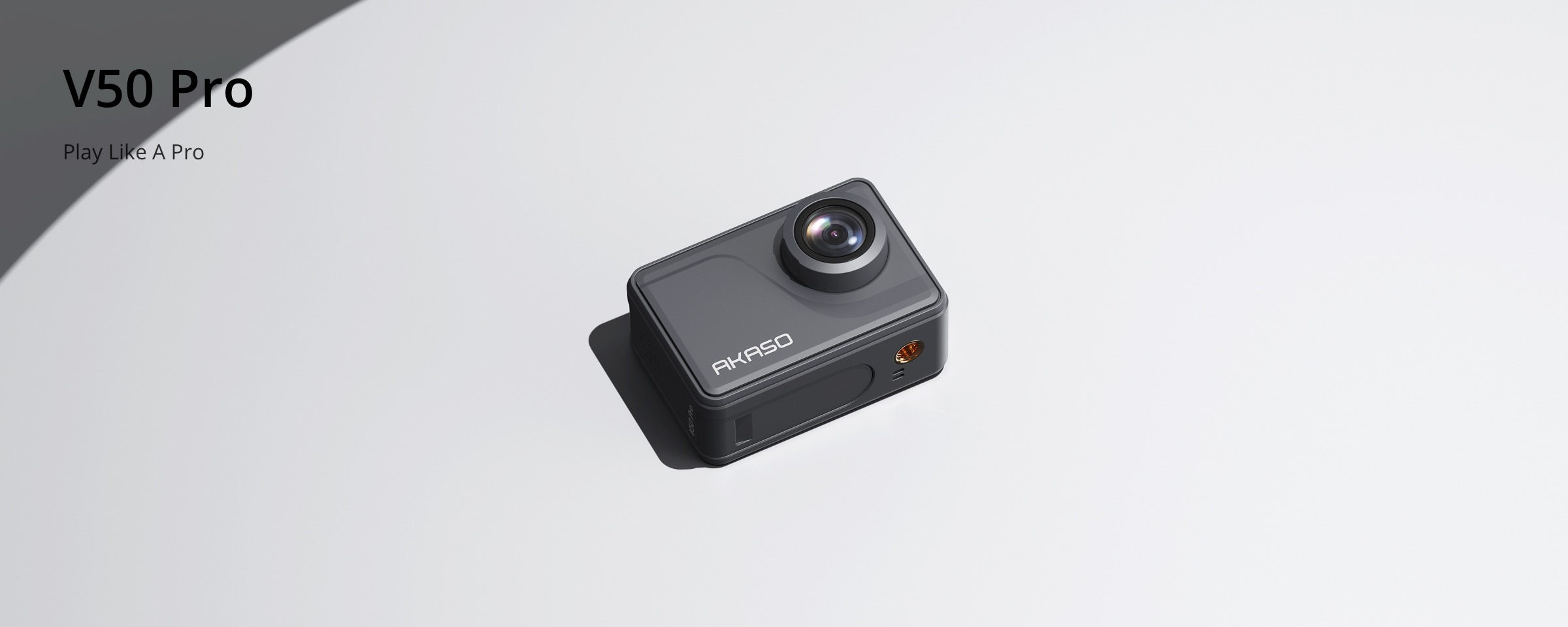 AKASO V50 Pro SE
The AKASO V50 Pro SE is an upgraded version towards the V50 Pro, with the price of $134.99, you are able to have all the benefits of the V50 but more. The AKASO V50 Pro is a 2 inch touch screen with IPS display, 4K 60 FPS HD action camera, able to deliver unprecedented image quality with high frame rate. It is 39 meters waterproof with a case for underwater videography and you can video in slow motion with its super high frame rates. The AKASO V50 PRO SE is the perfect choice for people that want the highest quality of film with a higher budget, this camera will not disappoint. If you are interested in checking out this HD action camera please check the following link: https://www.akasotech.com/product/v50-pro-se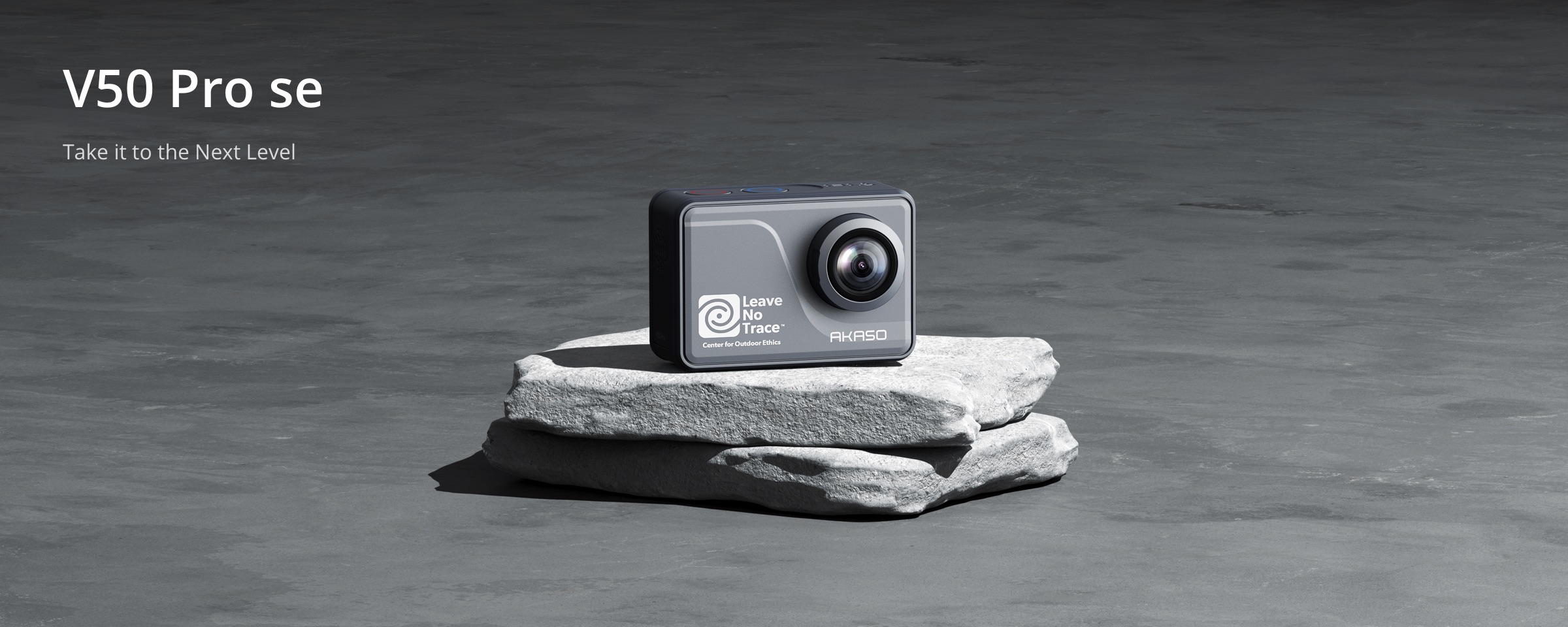 AKASO V50 ELITE
The AKASO V50 ELITE is an HD action camera with the highest frame rates ever seen in an 4K action camera, V50 Elite lets you reproduce every single second of brilliant action in crisp, clear videos. It can shoot in 4K/60fps, 4K/30fps, 2.7K/60fps, 1080P/120fps, and 720p/240fps video resolutions. It comes with a 2-inch touch screen with IPS display just like the previous V50 HD action cameras, is able to shoot 170° wide angle shots with its wide-angle lens and is waterproof when in casing for up to around 131ft (40m). The main point in which the AKASO V50 ELITE shines, is that it can shoot up to 8x Slow Motion in extremely high resolution, allowing you to capture every minute second of your extreme sport. At the price of $139.99, the AKASO V50 ELITE are for those with larger budgets, but are looking to get the absolute highest quality possible out of their HD action cameras, if you are an extreme sports enthusiast that enjoys filming in slow motion, this is the action camera for you. If you are interested in checking out the AKASO V50 ELITE please check the following link: https://www.akasotech.com/product/v50-elite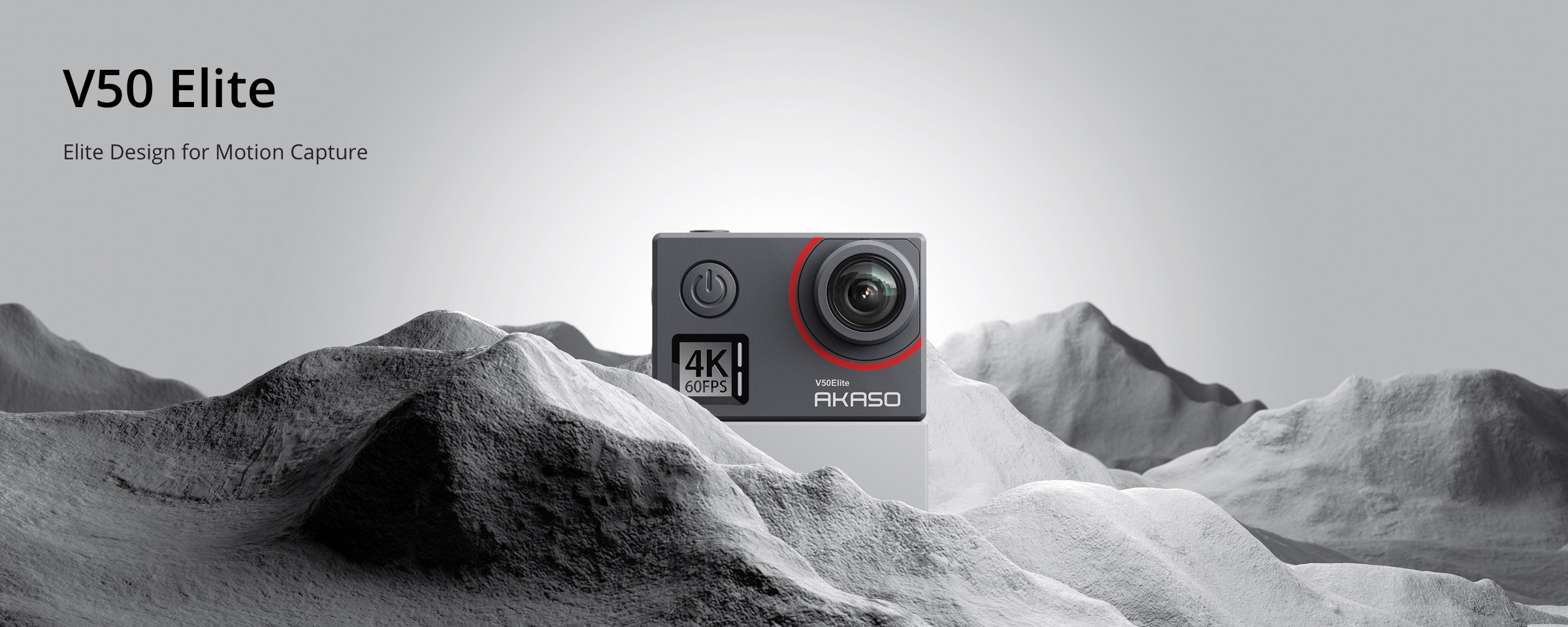 AKASO V50 X
As you may have seen that all of the HD action cameras, we have looked at so far are a bit pricey, all above the $100 range. Some maybe wondering is there any other HD Action Camera that is not as pricey but still is able to film with great quality and smoothness. If this is you, then we have got the perfect HD action camera for you, the AKASO V50X. At only $99.99, this HD action camera can provide you with 4K full HDR videos at 30FPS and HD video at up to 60FPS. It will deliver steady videos to you in motion with its electronic image stabilization. While it is unable to shoot in 4K at 60FPS and it cant shoot slow motion videos at ultra high frame rates, it still performs very well as it has the same core functions. If you are looking for a great budget HD action camera, the AKASO V50X is for you, check the link if you are interested: https://www.akasotech.com/product/v50x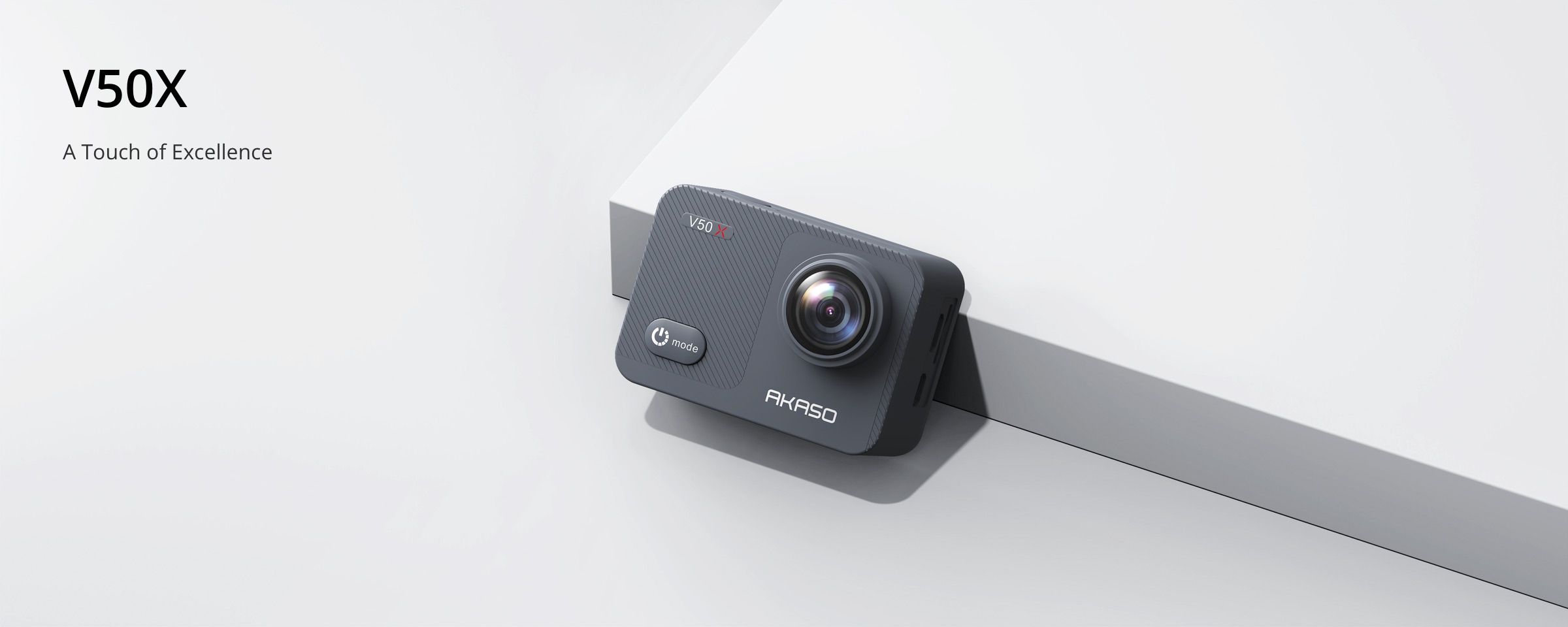 Conclusion
In this article we discussed and explored AKASO's V50 HD Action Camera series, looked at their specs and also compared some of their differences. While each of them differ in price and have differences with the quality of film they are able to shoot, they are all still some of the best HD Action Cameras out there. Action Cameras are the best capture devices out on the market for filming extreme sports. They can be hard to choose with all of the different choices out there on the market, and it can be hard to tell which one is for you. If you are interested in checking out some of AKASO's other action cameras or action camera accessories, feel free to checkout AKASO's website as some of the best affordable action camera products on the market are found here. Thank you for reading!
Sign up for exclusive offers, teaching guide, events and more.