Are AKASO Action Cameras a Reliable and Budget-Friendly Alternative to GoPro?
Action cameras have become increasingly popular among adventure enthusiasts and content creators who want to capture their thrilling moments. GoPro has long been considered the go-to brand for action cameras, but with the rise of competitors, such as AKASO, many users have begun to question if AKASO can provide a reliable and budget-friendly alternative to GoPro. In this article, we will explore the features, performance, and affordability of AKASO action cameras as compared to GoPro.
I. Features and Performance
One of the key considerations when choosing an action camera is the features it offers and how well it performs. Let's take a closer look at how AKASO action cameras stack up against GoPro in terms of features and performance.
1. AKASO Action Cameras
AKASO offers a range of action cameras with various features to cater to different user needs. Some notable features include:
- 4K Ultra HD video recording: Many AKASO models, like V50X and V50 Pro provide high-resolution video recording, allowing users to capture their adventures in stunning detail.
- Built-in Wi-Fi and remote control: AKASO action cameras often come equipped with Wi-Fi connectivity, such as the Brave 7 and Brave 7 LE enabling users to control the camera remotely and share footage wirelessly.
- Waterproof capabilities: AKASO cameras are typically waterproof with the help of included waterproof cases or have built-in waterproofing, Brave 4 Elite or Brave 8 allowing users to capture underwater or water-related activities.
- Wide-angle lens: AKASO cameras often feature a wide-angle lens, allowing users to capture a broader perspective of their surroundings.
- Image stabilization: Some AKASO models come with built-in electronic image stabilization (EIS) to reduce camera shake and produce smoother footage.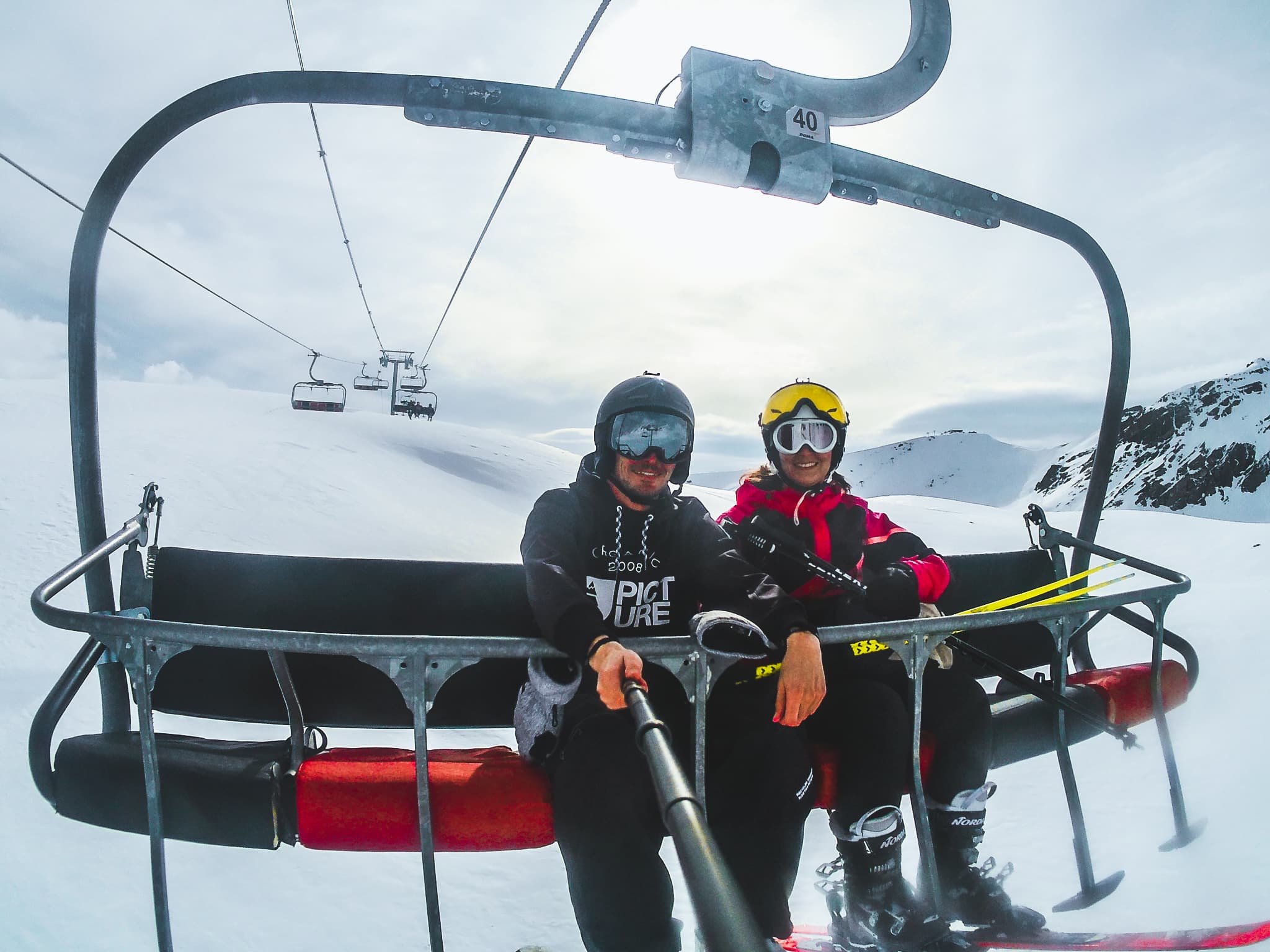 2. GoPro Action Cameras
GoPro is known for its high-quality cameras and advanced features. Some of GoPro's notable features include:
- HyperSmooth stabilization: GoPro's latest models, such as the HERO9 Black, feature HyperSmooth technology, which provides excellent stabilization, even in high-action scenarios.
- Advanced voice control: GoPro cameras allow users to control the camera through voice commands, providing a hands-free experience.
- SuperPhoto and HDR capabilities: GoPro cameras offer advanced image processing techniques to capture professional-quality photos with improved dynamic range.
II. Affordability
While GoPro's reputation for quality is well-established, one significant advantage of AKASO action cameras is their affordability. Let's delve deeper into the affordability factor and compare AKASO cameras with their GoPro counterparts.
1. AKASO Action Cameras
AKASO action cameras are known for offering budget-friendly options without compromising on quality. Depending on the model and features, AKASO action cameras are generally priced lower than GoPro. AKASO builds high-quality, extremely affordable action cameras that enable our customers to capture dynamic moments in life and share their world of difference. This makes them an attractive choice for individuals on a tight budget or those who are new to action cameras and want to explore their capabilities without a significant financial investment.
2. GoPro Action Cameras
GoPro cameras are known for their exceptional quality but come with a higher price tag. The latest GoPro models, such as the HERO9 Black, can be quite expensive, making them less accessible for users on a limited budget. However, GoPro's brand reputation and advanced features may justify the higher price for professionals or those seeking the best possible performance.
III. User Reviews and Feedback
To gain further insight into the reliability and budget-friendliness of AKASO action cameras, it is important to consider user reviews and feedback. User experiences can provide valuable information about the performance, durability, and overall satisfaction with the cameras.
1. AKASO Action Cameras
AKASO has garnered positive reviews from many users who appreciate the camera's affordability and reliability. Users often praise the image and video quality, as well as the durability of AKASO cameras. While some users may experience minor issues or limitations compared to GoPro, the majority seem satisfied with the overall performance and value for money provided by AKASO action cameras.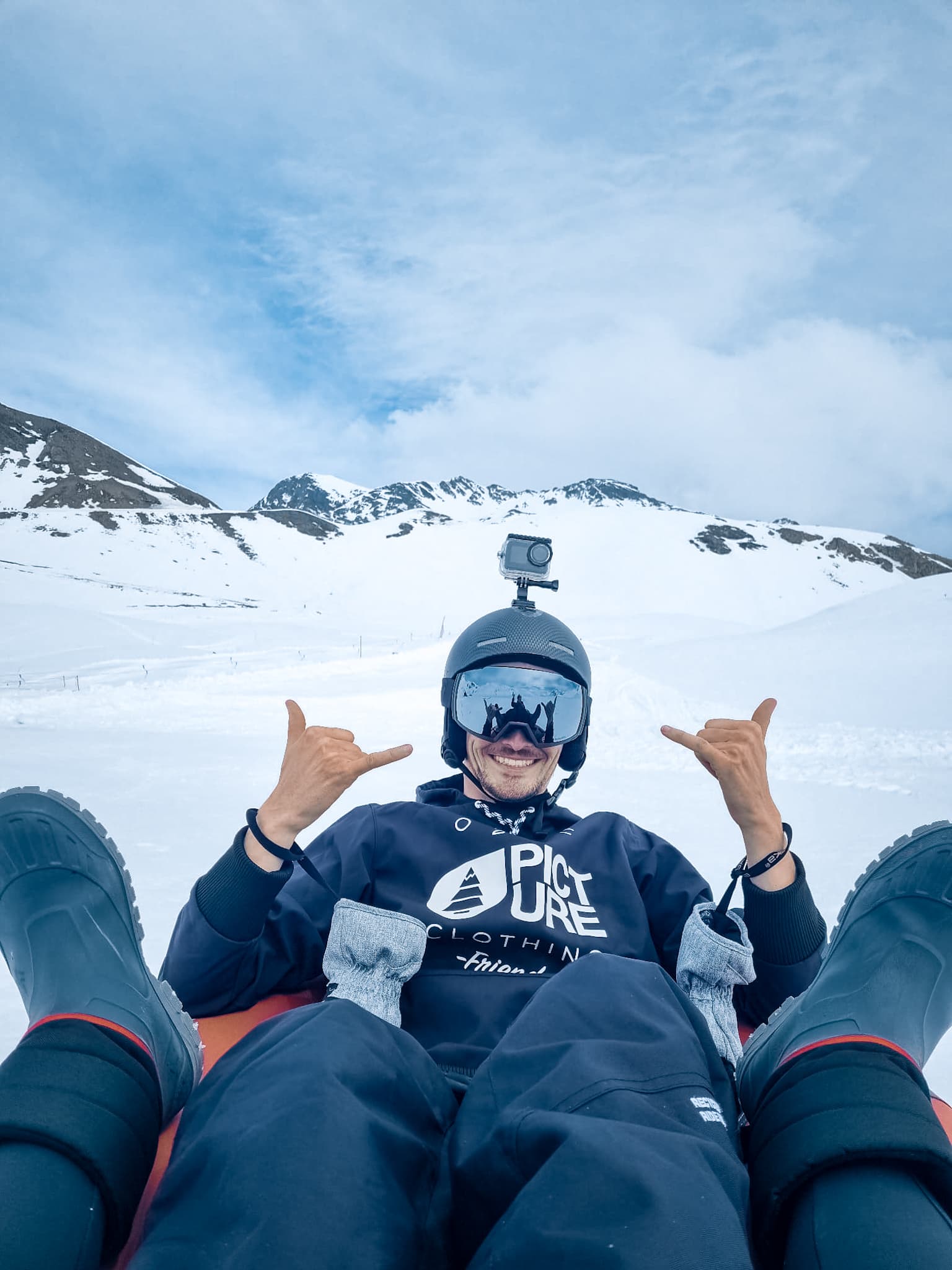 2. GoPro Action Cameras
GoPro enjoys a strong reputation for its high-quality cameras and advanced features. Users often applaud the excellent image and video quality, as well as the reliability and durability of GoPro cameras. However, GoPro cameras tend to come with a higher price tag, which may deter some budget-conscious individuals.
AKASO action cameras have proven to be a reliable and budget-friendly alternative to GoPro for many users. With their appealing features, reliable performance, and affordability, AKASO cameras offer excellent value for money. While GoPro still leads the market with its advanced features and brand recognition, AKASO has positioned itself as a viable option for individuals who seek a reliable action camera without breaking the bank. Ultimately, the choice between AKASO and GoPro depends on individual preferences, needs, and budget constraints.
Sign up for exclusive offers, teaching guide, events and more.